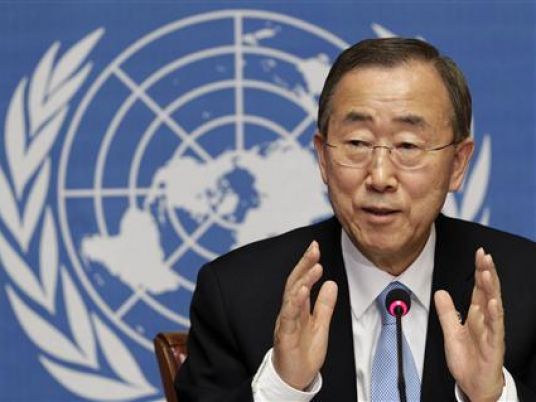 The United Nations Office on Drugs and Crime (UNODC) will hold a conference next week in Doha tackling world efforts to counter crime and improve criminal justice over the next five years, according to its director.
The announcement was made by UNODC's chief, Yury Fedotov, in a statement given out by the UN media office in Cairo in preparation for the 13th UN Crime Congress scheduled to convene on Qatar April 12-19.
According to the statement, transnational organized crimes, in their various forms, involve amounts worth of US$870 annually. The UNODC estimates 437,000 murders in 2012, mainly in developing countries.
The statement stressed there is still an opportunity to reform criminal justice and embolden the rule of law, adding that the upcoming conference is the largest gathering of policy-makers and practitioners in the field of crime prevention.
Fedotov said in earlier statements that while the international community managed to develop various instruments for combating organized crime over the past 60 years, the crimes found alternative channels to grow. "It has become more sophisticated… for instance, using the porosity of the borders, better communications and transportation, as well as sophisticated tools like the Internet to coordinate their criminal activities. National borders do not stop criminals. That's why international cooperation has to grow," he said in an
interview
published by the UN News Center.
Edited translation from MENA