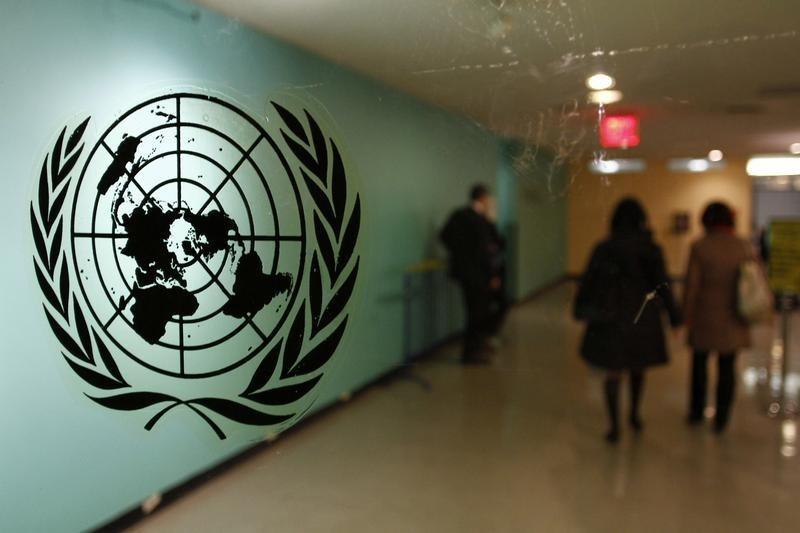 Egypt's Permanent Representative to the United Nations Osama Abdel Khalek has expressed his pleasure at honoring Egypt during a ceremony held to mark the International Day of United Nations Peacekeepers that coincided with the 75th anniversary of UN Peacekeeping.
In a statement released by the Foreign Ministry on its official Facebook page on Friday, Abdel Khalek noted that the UN secretary-general appreciates Egypt for its essential role and contribution to UN peacekeeping.
More than 30,000 Egyptians have been deployed over decades to the UN peace operations since the country's first contribution to the UN peacekeeping in the Congo in 1960, the diplomat said.
Egypt is the 6th largest contributor of uniformed personnel to UN peacekeeping.