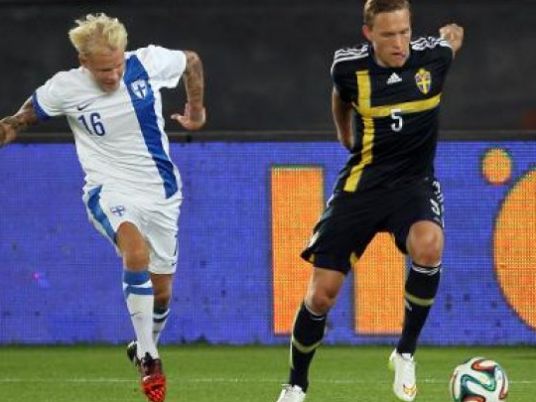 The two international bodies signed a formal agreement on Thursday in Doha, which hosts the UN's 13th Congress on Crime Prevention.
The deal will ensure "global data-sharing for effective investigations and prosecutions in match-fixing", according to a
statement
issued by the UNODC. "The agreement will see the ICSS and UNODC work together and develop a number of programmes to support the fight against match-fixing and illegal betting, as well as safeguarding major sport events against corruption", the document added.
Speaking during the signing of the protocol, UNODC head, Yury Fedotov, said ""The threat of organized crime and how it now uses match-fixing, corruption and illegal betting are issues that sport, law enforcement and government cannot shy away from. They are transnational problems that affect every level of society"