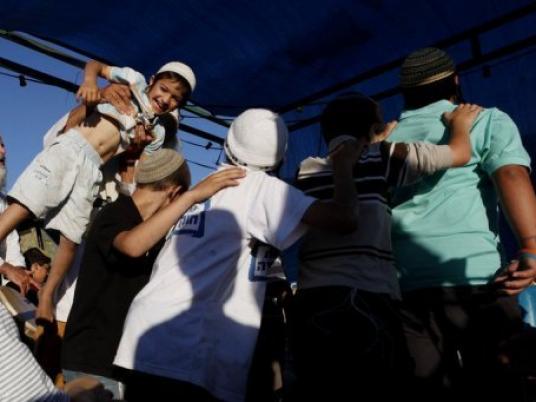 The UN Human Rights Council has set up a panel to probe Jewish settlements in the occupied Palestinian territories in a move that will further irk Israel.
Israel severed contacts with the council in March after the 47-member body announced it would investigate settlements in the occupied territories, which are considered illegal under international law.
The council is pressing ahead with the mission with the appointment on Friday of three independent experts.
"Allow me to reiterate the council's request to Israel … not to obstruct the process of investigation and to cooperate fully with the mission," said HRC president Laura Dupuy Lasserre.
The all-female panel is tasked with carrying out a fact-finding mission "to investigate the implications of the settlements on the civil, political, economic, social and cultural rights of the Palestinian people in the occupied Palestinian territory, including East Jerusalem," said Lassere.
The panel is chaired by Christine Chanet of France and includes Unity Dow of Botswana and Asma Jahangir from Pakistan.
"Each has a long track record of impartial, independent, and objective human rights work of the highest calibre," Lasserre said.
According to the special UN rapporteur for human rights in the occupied territories, Richard Falk, at least 3,500 buildings were under construction in the West Bank in 2011, not including Israeli settlements in annexed East Jerusalem.
Falk said on Monday that such building on Palestinian land "more or less closes the book on the reality and feasibility" of a two-state solution to the conflict.
Peace talks between the Israelis and Palestinians have been on hold since September 2010, with the Palestinians refusing to resume the discussions without a moratorium on settlement building.