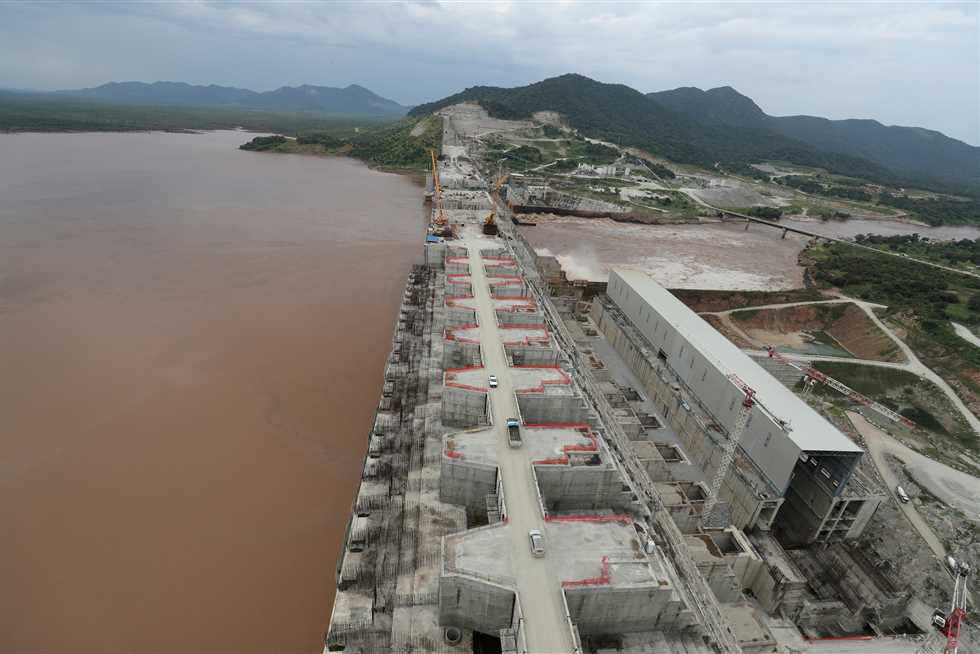 The spokesperson for the UN Secretary General Stephane Dujarric said that there must be no unilateral action on the Grand Ethiopian Renaissance Dam that undermines the search for solutions.
"It's important that people recommit themselves to engage in good faith in a genuine process," Reuters quoted Dujarric as saying.
He added the UN strongly supports the role played by the AU president in facilitating negotiations between Egypt, Sudan and Ethiopia.
Dujarric called on the president of the AU to continue working with Egypt, Sudan and Ethiopia on the Renaissance Dam crisis.
"Solutions… have been found for others who share waterways, who share rivers, and that is based on the principle of equitable and reasonable utilization and the obligation not to cause significant harm," Dujarric mentioned.