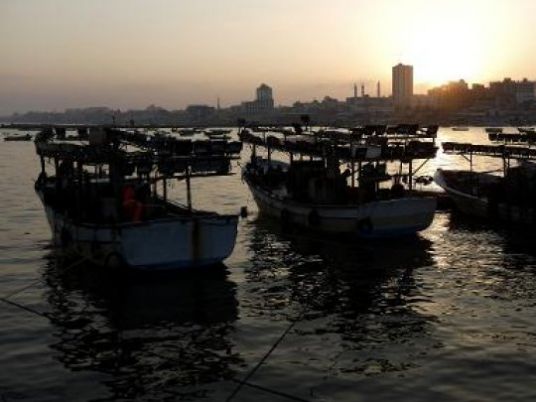 Women make up nearly half of international fisheries workers, but they are often paid far less than their male counterparts – and sometimes not at all – when toiling in the $500 billion industry, a U.N. report said on Tuesday.
More than 120 million people work in the industry worldwide, with men dominating lucrative industrial and offshore fishing while women are often relegated to cleaning boats, processing and other support roles, the U.N. Food and Agriculture Organization reported.
Most countries do not keep gender-specific data on fisheries, so it is difficult to get details of the pay gap between men and women.
But one FAO official said the number of female fisheries workers in developing nations who are unpaid is "substantial".
The global trade in fish products is estimated at $140 billion annually but the entire sector, including processing, is likely worth more than $500 billion, Audun Lem, a senior FAO official, said in an email.
Developing nations' exports represent just over half the global trade, more than $70 billion per year, he said.
Small-scale, traditional fishing operations in the developing world are thought to have the biggest gender divide where pay is concerned, the FAO reported, but big companies still have a long way to go.
Of the world's 100 biggest seafood firms, only one is currently run by a female CEO, compared with the eight percent of top positions held by women at Fortune 100 U.S. firms, the FAO said.
Stagnating catches due to overfishing and climate change are putting additional downward pay pressure on female fishery workers, the report said.