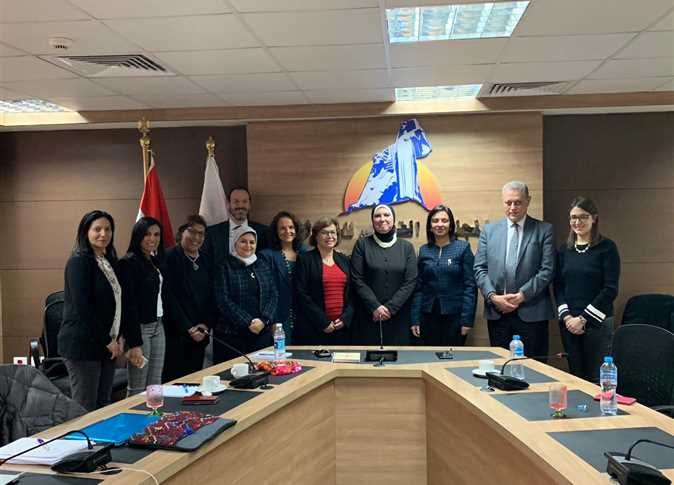 The United Nations Development Program (UNDP) announced that Egypt has achieved high progress in achieving gender equality in public institutions, a result of the efforts exerted by the Cabinet's Micro, Small and Medium Enterprises Development Agency (MSMEDA), thus earning the UNDP's "Gender Equality Seal".
Prime Minister Mostafa Madbouly expressed pride in this international achievement, boasting that Egypt is the first country to receive this seal in the Arab region.
Madbouly pointed out that this achievement has been made through the continuous efforts of the MSMEDA to empower Egyptian women financially and socially through small and micro enterprises.
This international award is a direct reflection of the support provided by the political leadership and the state for women and its keenness to affirm gender equality in all fields.
CEO of the MSMEDA Nevine Game stated her happiness at the international achievement.
The MSMEDA is the first to be awarded the gender equality seal through a practical road map to implement institutional reforms ensuring gender equality, she added.
She also pointed out that this evaluation contributes to the development of a plan of action to measure these standards in a number of public and private sectors within Egypt to benefit from the resources and opportunities available to empower women economically and socially. 
The evaluation was based on six criteria including gender responsive management, capacity and competencies, favorable internal environment, partnerships and alliances, gender responsive implementation mechanisms and the impact of policies.
Edited translation from Al-Masry Al-Youm