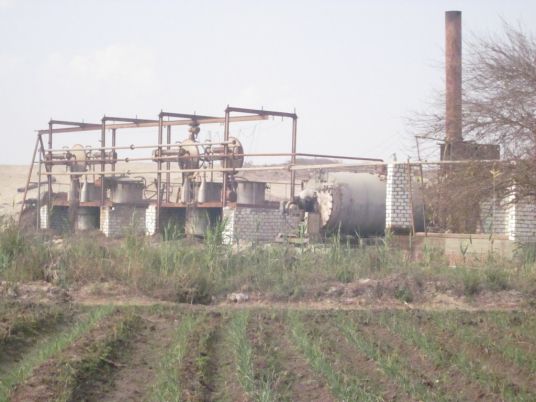 The United Nations Industrial Development Organization (UNIDO) is aiming to support Egypt to increase essential oils exports through the "Upgrading the Medicinal and Aromatic Value Chain – Access to Export Markets" (EMAP) project.
"The project's main supply areas are Fayoum, Beni Souif, Minya and Assuit governorates in Upper Egypt," UNIDO said in a statement on Tuesday. "EMAP aims at increasing exports of the Medicinal and Aromatic Plants (MAP) products and increasing social welfare through generating better income for the MAP value chain, transferring technology techniques to those working in the MAP sector, raising employability and ensuring food quality and safety throughout the whole process of essential oils production."
"EMAP is working on upgrading the value chain of MAP in Egypt through an integrated approach composed of establishing a national quality scheme, raising compliance capacity of all members of the value chain and facilitating market access to MAP producers in order to improve the position of MAP products in international markets", said Dr Omar Abdeen, EMAP project national director. "It helps all essential oils supply chain members to comply with technical regulations, codes of good practices and conformity standards required by the export markets."
EMAP, which was launched in November 2011 and will last until December 2015, is based on partnerships with the private sector and provides strong attention to the international technical measures associated with trade capacity building mechanisms.
Moreover, the project's approach also has a high demonstration effect, as its activities can be replicated in other sectors and other areas in Egypt.