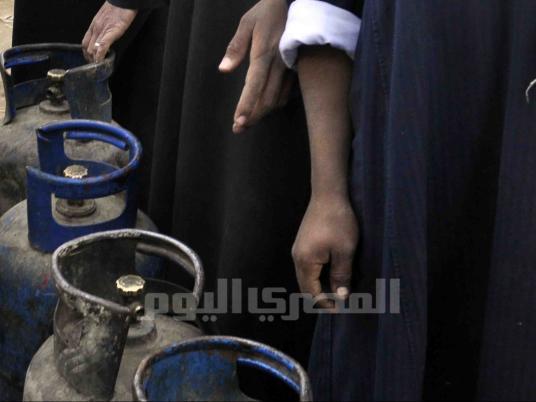 Some Egyptian universities are studying the possibility of applying the protest law to their campuses to restore calm, control demonstrations and prevent clashes between students .
Cairo University deputy head Ezz Eddin Abu Stait told Al-Masry Al-Youm that he will discuss how to develop a framework for the application of the law at the university's Council for Education for the upcoming year.
Hussein Eissa, head of Ain Shams University, decided to form a committee of professors from the Faculty of Law to study how to implement the law regulating demonstrations on campus.
Samir al-Demerdash, deputy head of Helwan University, clarified that the university has not yet decided whether to apply the law. He said the matter would be discussed during the next University Council.
The protest law, recently approved by the interim president, has stirred criticism and protests by several activist groups as it requires prior approval from the interior ministry to be able to hold protests. The law places a heavy fine on violators protesting without authorization and allows the break up for demonstrations if the Interior Ministry determines they are violent.
Edited translation from Al-Masry Al-Youm