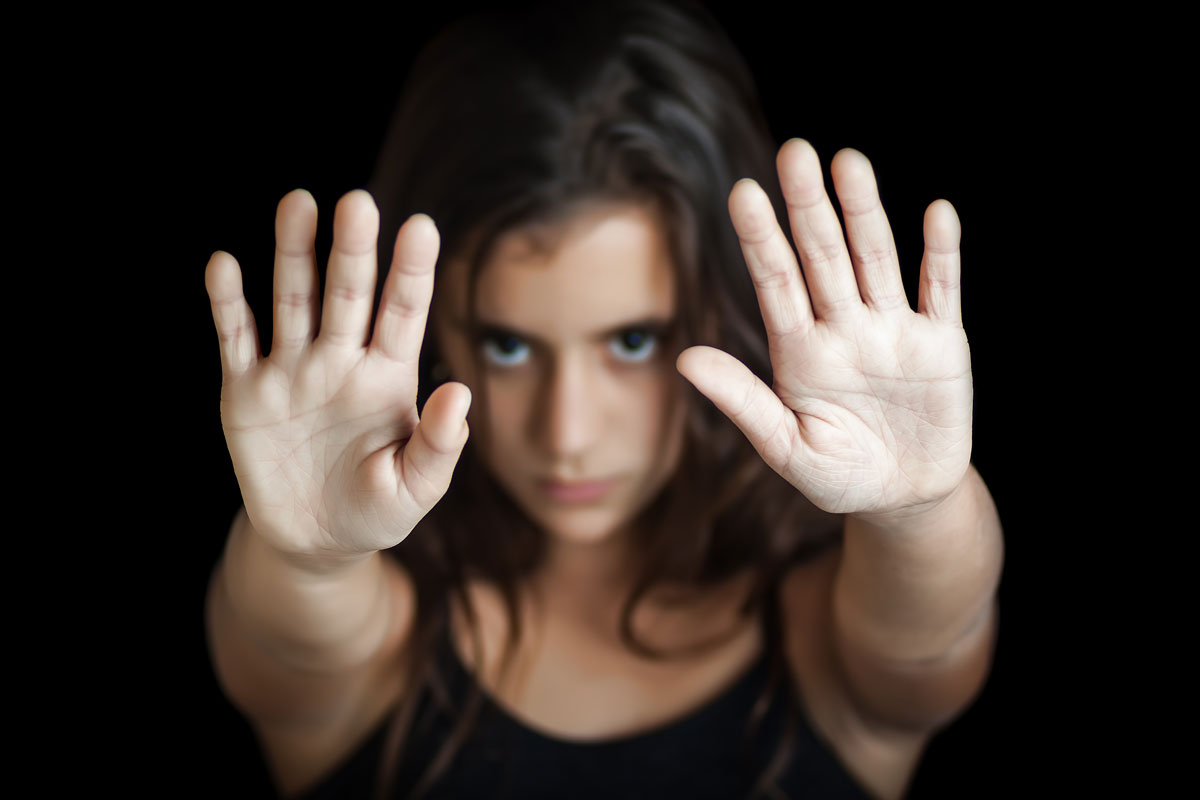 In a case considered the first of its kind in Upper Egypt, a man is accusing his wife of ordering Female Genital Mutilation (FGM) – an illegal procedure in Egypt – on his two daughters, and against his will.
The man reported his wife to Northern Qena Police Station, accusing her of having a doctor perform the surgery on the daughters (aged 12 and 10) without his knowledge, as he was working in Saudi Arabia.
He asked for punitive measures against his wife, adding that while working abroad he encountered Muslims from countless backgrounds, and none of them performed FGM except Egyptians and Sudanese.
The man had also asked several doctors and religious scholars, who all agreed that FGM is not a necessity, and that it causes physical and psychological harm on women.
Therefore, when his wife had earlier told him she planned to perform FGM on his daughters, he refused the idea, threatening to take legal action if she followed through.
Northern Qena prosecution has summoned the wife for questioning. Under Egyptian law, she could be sent to jail for two years, as a repercussion of her actions.
Female Genital Mutiliation is "the partial or total removal of the female external genitalia, or other injury to the female genital organs for cultural or other nontherapeutic reasons," as defined by the World Health Organization. Short and long-term complications of the process include severe pain and pregnancy complications.
Female Genital Mutilation was criminalized in Egypt in 2016. Still, a 2016 survey by the UN Children's Fund indicates that 87 percent of women and girls aged 15-49 in Egypt have undergone the procedure.
However, criminalizing FGM is not Egypt's first effort to combat the phenomenon. In 2007, the Ministry of Health issued a decree officially banning female circumcision.