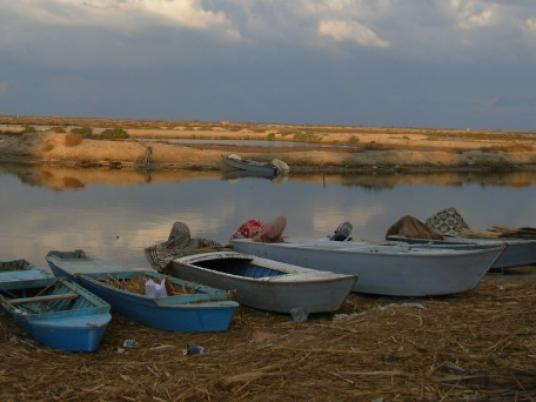 Ahmed Naguib Sharaf, head of the Port Said harbors authority, said the loading and unloading process on the Turkish shipping line is working regularly without problems, according to the agreement between Egypt and Turkey.
113 vehicles coming from Turkey passed on Saturday heading to Saudi Arabia, Sharaf told the Turkish news agency Anadolu. Another 85 vehicles were shipped to Turkey via Port Said harbor, while another 117 vehicles are on their way from Turkey.
However, Sharaf declined to comment on reports of Turkish ships diverting to Israeli harbors, saying that he had no information on such reports.
The state-run newspaper Al-Ahram had reported Monday that Egypt has complained to Turkey about its practice of diverting shipping routes from Damietta and Port Said harbors to the Israeli port of Haifa.
The paper quoted an informed Transportation Ministry source as saying that the problem was discussed with the Turkish ambassador in Cairo, who said such procedures are set by the Turkish division of the Commercial Chambers Union.
Talks are ongoing between Egypt and Turkey for commitment to an agreement made four months ago to operate shipping lanes between Egyptian and Turkish harbors without resorting to Israeli harbors, the source said.
Trips were going regularly over the past few months, according to the source. However, Egyptian authorities were surprised by the recent transfer of vehicles to Jordan from Turkey via Haifa.