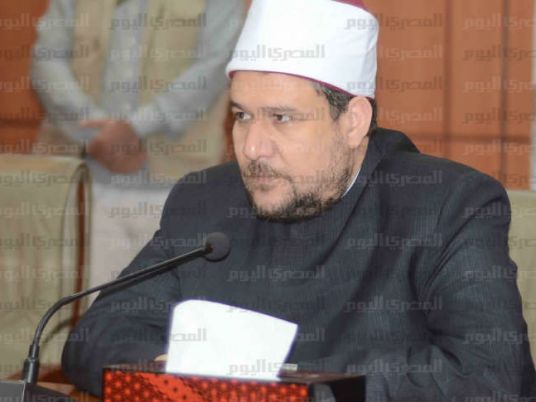 The number of Egyptian pilgrims who died in the Hajj stampede in Saudi Arabia rose to 130, announced the Health and Population Ministry, adding that 72 pilgrims are still counted as missing and 14 injured remain in Saudi hospitals.
Patients are in stable heatlh and the medical services provided to them in Saudi hospitals are of the highest quality, said Health and Population Minister Ahmed Emad Eddin during his visit to the victims on Thursday.
Endowments Minister Mohamed Mokhtar Gomaa and head of the Hajj mission Emad Ahmed joined Eddin in visiting the Egyptian victims of the stampede.
Gomaa denounced the idea of ​​the internationalization of supervision of the holy places, put forward by Iran, and denounced Iran's attack against the leadership of Saudi Arabia.
"Saudi Arabia's efforts in the Hajj can only be denied by (an ungrateful person), and Egypt will not allow any country to extort Saudi Arabia," he added. Gomaa said the Egyptian government fully supports Saudi Arabia.
Gomaa expressed confidence in the results of investigations into the incident being carried out by Saudi authorities.
The Egyptian Hajj mission is searching for missing pilgrims and seeks to obtain the rights of injured and dead pilgrims, Gomaa added.
Gomaa said Saudi authorities have buried the dead victims in accordance with Islamic Sharia law and legal procedures.
Edited translation from Al-Masry Al-Youm