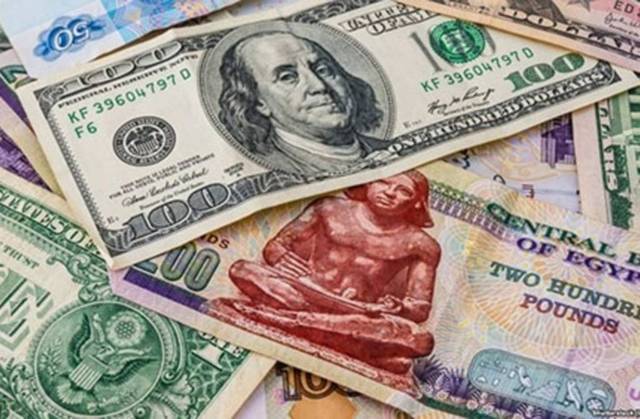 A family in Sohag governorate's Gerga city found a fortune of an estimated LE22 million in the bank account of patriarch Salah, 63, following his death.
The family was so astonished at the finding that the son fainted and had to be taken to hospital.
A month after Salah's death, a postal employee handed the son a letter from a bank after he informed him that his father was died. The son went to the bank and discovered that his father was a millionaire, hoarding his wealth his entire time.
Salah had traveled to work in one of the Gulf countries more than 30 years ago, villagers said, and when he returned was always complaining of poverty.
Salah's family never felt that the father owned any money.
He had succeeded in concealing his great wealth from his family and the people of his village for many years.
The family remains unable to believe their new fortune, and  has currently received 10 proposals from villagers eager to marry Salah's daughter.