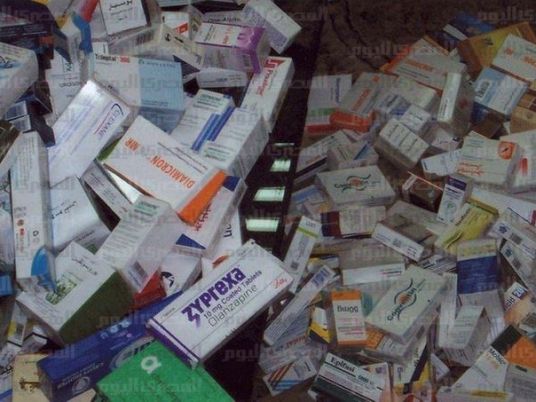 Experiments by a US research institute have unveiled a new, accredited drug that has proven highly successful in treating blood cancer.
Researchers at Boston's Dana-Farber said Ibrutinib, recently approved by the Federal Drug Administration (FDA), spares Waldenstrom's macroglobulinemia (WM) patients from the need for chemical cures with several side effects, including hair loss, sickness, constipation, appetite loss and blood cell shortage.
They added that the drug has recently helped 95 percent of patients to survive for two years after infection.
Edited translation from Anadolu Agency