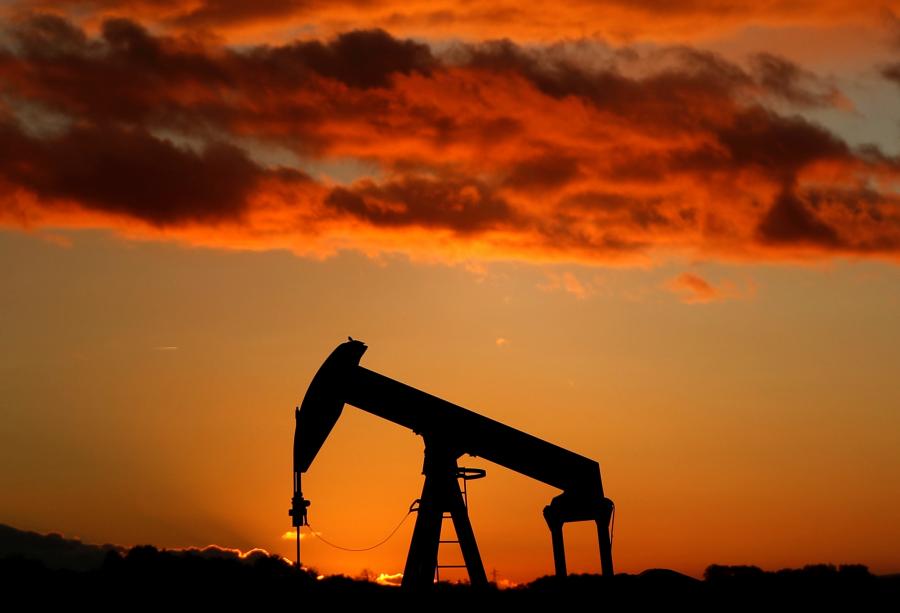 Minister of Petroleum Tariq al-Mulla discussed recently with the CEO of 'Apache Corporation', John Christman, and his accompanying delegation, the activities of the corporation in Egypt and its targeted investment plans during the coming years in the fields of exploration and production of gas.
According to a statement released from the Petroleum Ministry on Friday, Christman pointed out that his corporation is planning to follow an ambitious new exploration program which involves the drilling of 50 wells using the oil companies Qarun and Khaldah.
Christman further said that he reviewed with Mulla the mechanisms of the corporation to increase production rates using the latest technology to counteract the natural decline in the productivity of wells in its concession areas. He pointed to the company's commitment to investment plans and programs to intensify Exploration and development of discovered fields.
On his turn, Al Mulla said that the meeting discussed the developments of the oil and gas industry regionally and globally.
He also reviewed the most important results achieved by the Egyptian petroleum sector during the recent period, as well as the economic reforms adopted by the state to encourage and attract greater investment into the oil sector.
The meeting also discussed the investment opportunities available to the company in the fields of research, exploration and production in Egypt, in both land and sea.