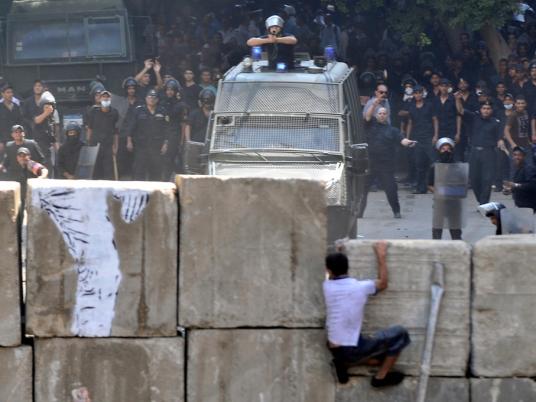 The US Embassy in Cairo has urged American nationals to take increased safety measures, citing the unstable security situation in the country.
"Due to a recent cluster of criminal incident reporting, US Embassy Cairo reminds US citizens to remain vigilant in the course of their daily business in Egypt," the Embassy said in a message to US citizens in Egypt.
"The current security environment in Egypt may offer opportunities to groups or individuals that want to target westerners or U.S. interests. While these risks cannot be completely avoided, there are many personal security measures that US citizens can take to lower their profiles and minimize their exposure to situations and environments that pose a significant threat," the announcement read.
The measures suggested by the Embassy included varying times and routes in expatriates' daily schedule, keeping car windows rolled up and doors locked, limiting knowledge of personal activities to those who need to know, and avoiding emblems on clothing and cars that are overtly American.
The US Embassy saw violent clashes between security forces and demonstrators protesting a film produced in the US, which was widely believed to be insulting to the Prophet Mohamed.