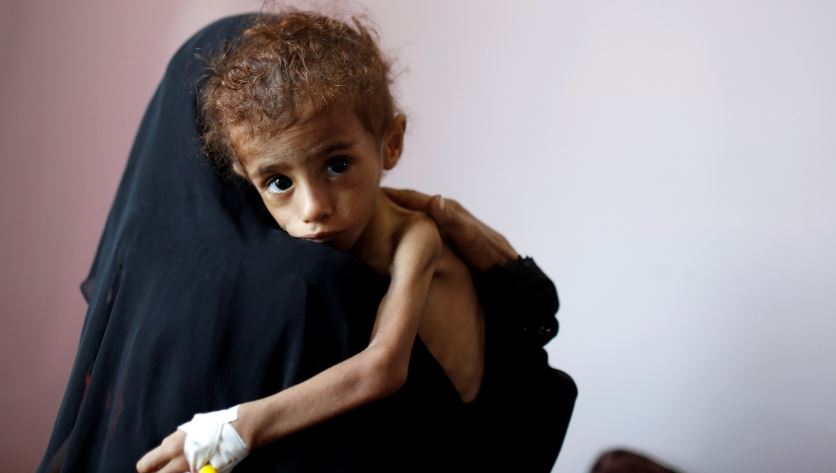 US Secretary of State Mike Pompeo on Tuesday called for a cessation of hostilities in Yemen, which has been ravaged by a nearly four-year-old civil war.
Pompeo said missile strikes by Iran-backed Houthi rebels against Saudi Arabia and the United Arab Emirates should stop. He also called on the Saudi-led coalition to stop air strikes in all populated areas of Yemen.
The US helps the coalition by refueling its jets and providing training in targeting.
"The time is now for the cessation of hostilities, including missile and UAV (drone) strikes from Houthi-controlled areas into the Kingdom of Saudi Arabia and the United Arab Emirates," Pompeo said. "Subsequently, coalition air strikes must cease in all populated areas in Yemen," he added.