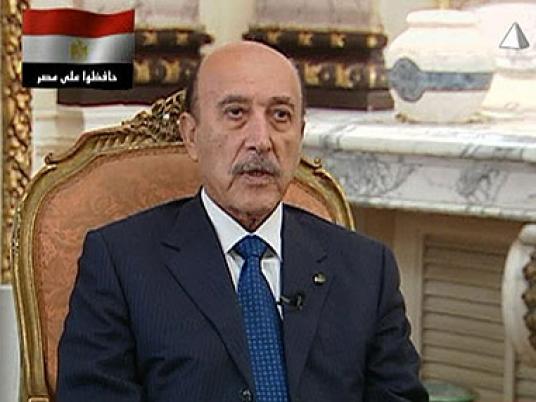 Former intelligence chief Omar Suleiman died from a rare disease affecting the heart and kidneys, according to the US clinic where he was undergoing medical tests at the time.
Suleiman, who died at age 76 on Thursday, was fallen President Hosni Mubarak's last deputy and one of his most trusted advisers. He stepped briefly into the limelight when he was made vice president days before Mubarak was ousted in a popular uprising last year.
"On Thursday, 19 July, General Omar Suleiman … passed away due to complications from amyloidosis, a disease that affects multiple organs including the heart and kidneys," the Cleveland Clinic said in a statement issued on Thursday night.
It said Suleiman had checked into the clinic on Monday and the disease was discovered after her underwent multiple tests.
Preparations were under way to bring Suleiman's body home for burial. Suleiman will be accorded a military funeral in Egypt on Saturday, the state newspaper Al-Ahram said.