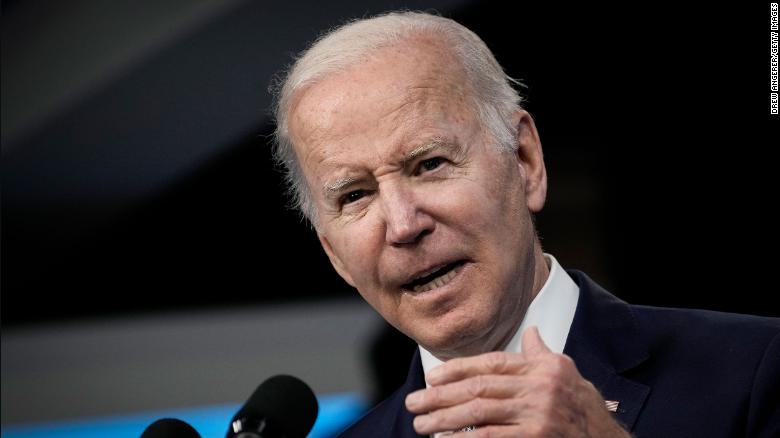 Cyber Command, the US military's hacking unit, has conducted offensive cyber operations in support of Ukraine as it defends itself against Russia's invasion, the head of the command has confirmed.
The disclosure underscores how important projecting power in cyberspace — in support of Ukraine's defenses and to potentially deter Russia from conducting cyberattacks against US infrastructure — has been to the Biden administration as it continues to avoid directly engaging Russia in a shooting war.
"We've conducted a series of operations across the full spectrum; offensive, defensive, [and] information operations," Gen. Paul Nakasone said in an interview with Sky News.
A spokesperson for the command did not dispute the accuracy of the article but declined to elaborate on what the command's operations in Ukraine have entailed.
It's a rare public acknowledgment from US military officials of hacking operations that are often shrouded in mystery.