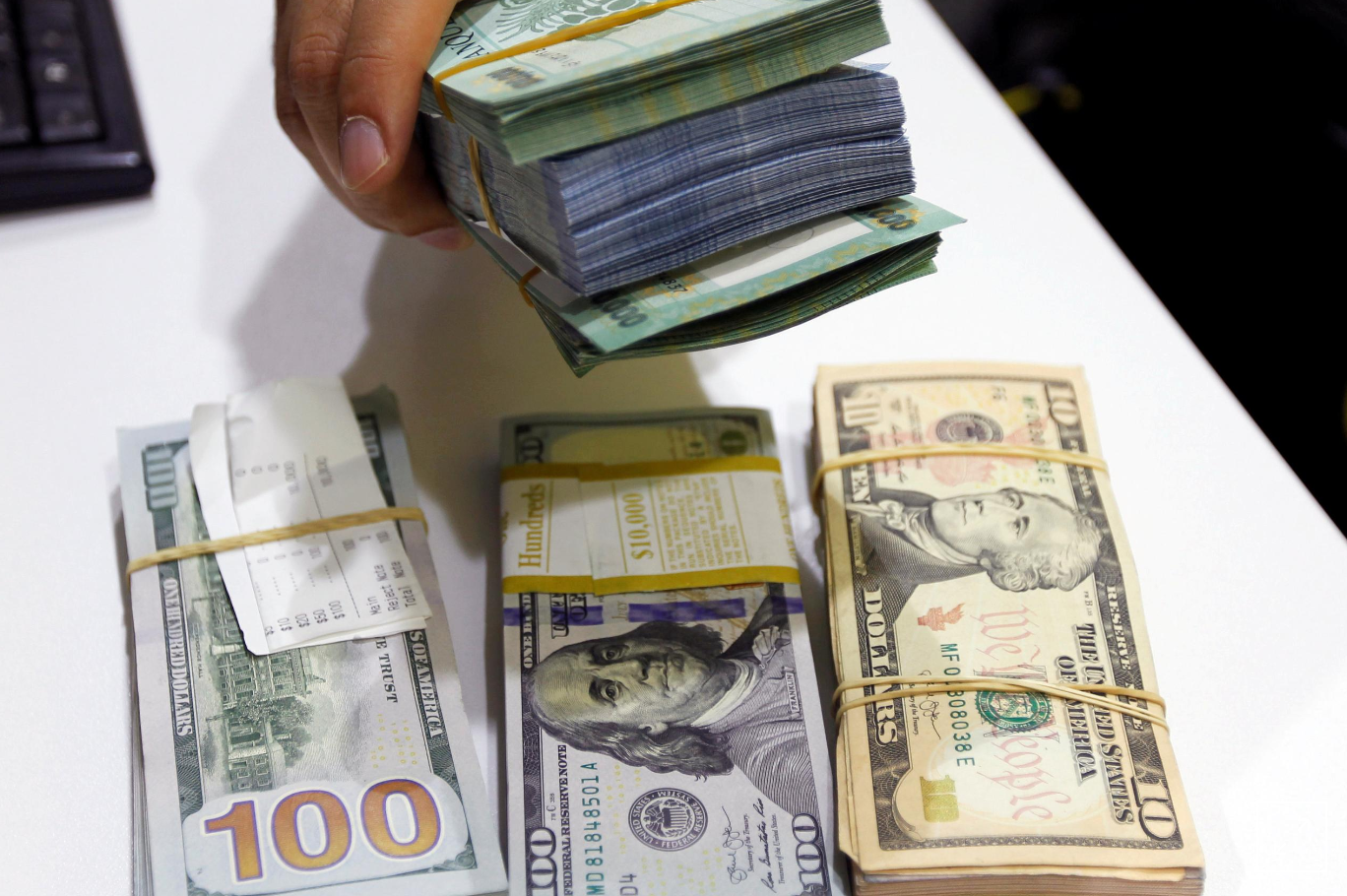 The US dollar rose to a 20-year high on Monday as a combination of rising US Treasury yields and closures in China boosted the dollar's safe-haven appeal.
The dollar index exceeded 104.19 for the first time since July 2002, continuing its rise against a basket of major currencies by nine percent this year; supported by the rise in US Treasury yields.
The yield on the benchmark 10-year bond reached 3.18 percent for the first time since November 2018, and has doubled in the past two months.
The Federal Reserve raised US interest rates much higher compared to its counterparts, the Bank of England and the European Central Bank.
Money markets anticipate the US to raise interest rates by another 200 basis points during the remainder of the year, raising benchmark interest rates to nearly three percent.
While the US dollar continues to rise, the growth-sensitive Australian dollar fell one percent to $0.6999, its lowest level since February, and the British pound and the New Zealand dollar reached their lowest levels in 22 months, while the euro and the yen did not record a noticeable rise from recent significant declines