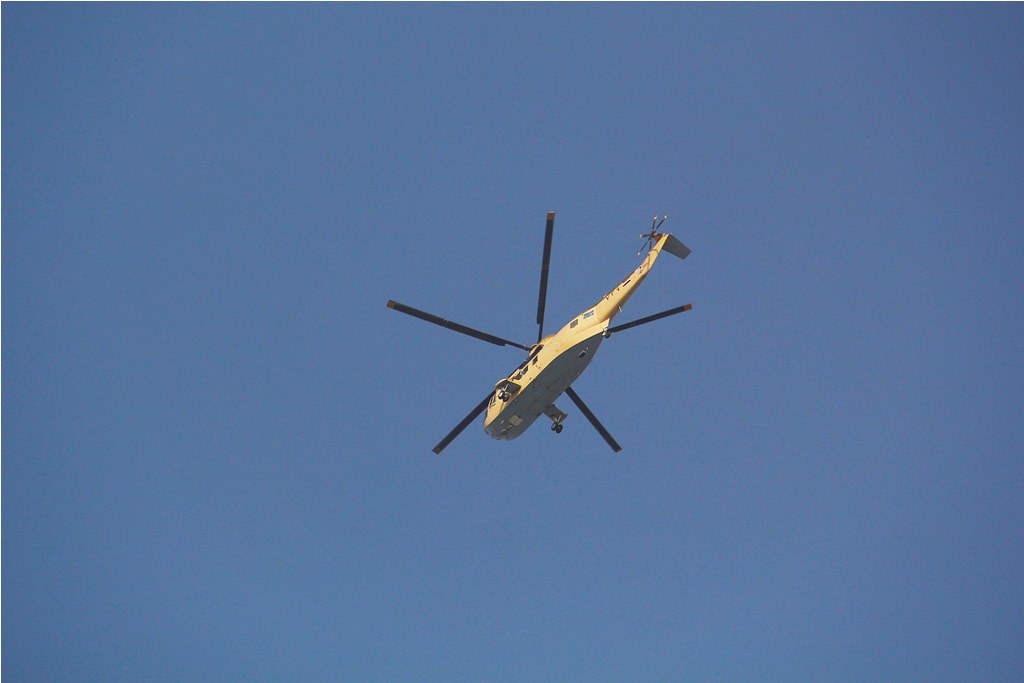 The US Embassy in Cairo issued a statement on Tuesday to correct what it called inaccurate reports that have been recently circulated about holding Apache helicopters belonging to Egypt by the United States.
Foreign Minister Nabil Fahmy claimed in a press statement earlier that the United States had refused to return the Apache helicopters belonging to Egypt sent to Washington for maintenance.
"In fact, one helicopter was sent to the United States for an upgrade. That upgrade is complete, and it is available to be shipped back to Egypt at any time," the embassy said in its statement.
It however pointed out that "The United States continues to hold delivery of new Apache helicopters as a part of the US Administration's review of assistance to Egypt."
Egypt receives US$1.3 billion in annual aid from the United States.
Most of the aid is directed towards military purposes. However, the United States suspended part of the aid following the violent dispersal of the Rabaa al-Adaweya and Nahda Squares, when the Health Ministry reported almost 600 mostly unarmed protesters, supporting toppled President Mohamed Morsy, died at the hands of the Egyptian military.
US Secretary of State John Kerry said earlier that the United States will decide soon over resumption of the aid to Egypt.Tension between Cairo and Washington led to diplomatic and military approachment with Russia, the main political rival of the US.
Edited translation from Al-Masry Al-Youm