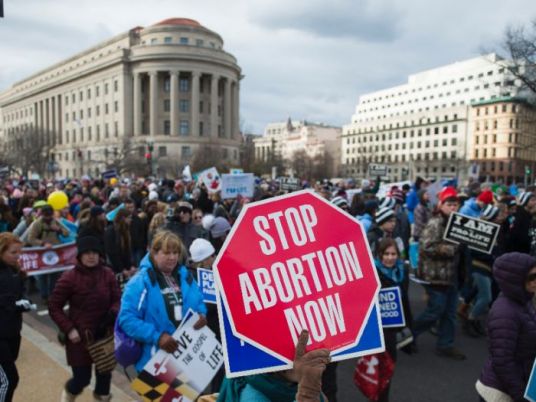 The US government plans to stop funding the United Nations Population Fund because of the organization's "coercive" family planning practices, including providing abortions, officials in Washington said late Monday.
According to a State Department official, President Donald Trump has instructed Secretary of State Rex Tillerson "to take all necessary actions, to the extent permitted by law, to ensure that US taxpayer dollars do not fund organizations or programs that support or participate in the management of a program of coercive abortion or involuntary sterilization."
The funding cut would go into effect during the 2017 fiscal year, the official said in a statement.