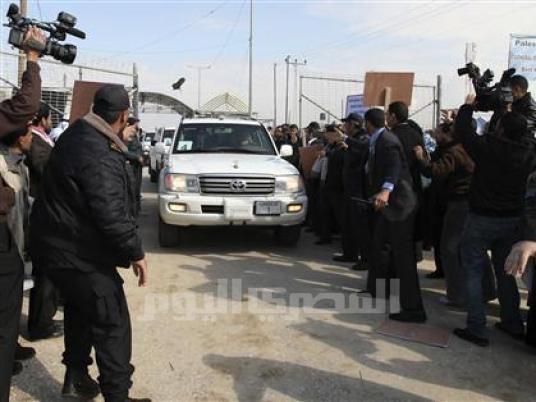 The United States is declaring that the violence against Rohingya Muslims in Myanmar constitutes "ethnic cleansing."
Secretary of State Rex Tillerson says that "no provocation can justify the horrendous atrocities that have ensued." He's blaming Myanmar's forces and "local vigilantes."
Tillerson says those responsible "must be held accountable."
US lawmakers and rights groups have been urging the Trump administration to call it ethnic cleansing. Tillerson acted on a recent recommendation from the State Department.
The declaration is likely to increase pressure on the Trump administration and Congress to move toward new sanctions on Myanmar. Sanctions on the Southeast Asian nation were eased in recent years as the country made steps toward transitioning to democracy.
More than 600,000 Rohingya from Myanmar's Rakhine State have fled to neighboring Bangladesh amid the violence.