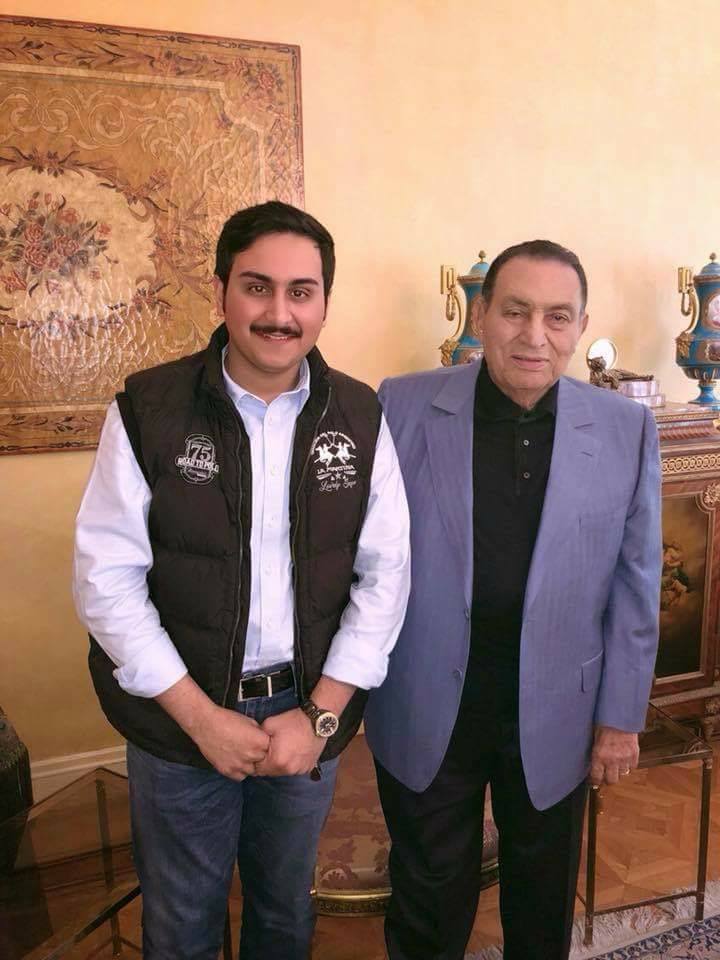 Egypt's ousted former President Hosni Mubarak said in a leaked audio record that the United States had been a playing vital role since 2005 in planning to remove him from power by spreading false news on his intentions to transfer power to his son.
According to the leaked audio record published on a Facebook page which has strong ties with Mubarak's family, entitled 'Ana Asef ya Rais' (I'm sorry Mr President), the US allegedly planned to initiate a revolution against Mubarak since 2005.
Mubarak alleged in the audio that during a meeting in September 2010, he explained to officials that the US intended to remove him from power as he refused to allow them to possess a port or a base in Egypt.
He added that it was remarkable that they were working on this since 2005. However, in 2011 he asserted to the US that he will not deliver power to his son, Gamal Mubarak. Regardless, he says, they managed to spread "false news" that his successor will be his son.
Recent media statements from Mubarak came in November 2017, after BBC reports emerged indicating that he allowed the resettlement of Palestinians in Egypt in response to US requests in the 1980s, as part of a framework to settle the Arab-Israeli conflict.
In a statement issued to local media in November, Mubarak denied the reports and affirmed his rejection to the resettlement of Palestinians, particularly those coming from Lebanon to Egypt.
"During the Israeli aggression against Beirut, the events were headed to inflame in the Middle East, and that was months following Egypt's regaining of Sinai on April 1982, with the arrival of the Israeli forces to Beirut, the Egyptian ambassador to Israel was recalled and I worked to save the besieged Palestinians in Lebanon," the statement read
The statement also added that Palestine's former president, Yasser Arafat, who met with Mubarak while he was in exile en route to Yemen. Mubarak states he assured him that Egypt stands side-by-side with Palestine in its fight to acquire its legitimate rights.
He further emphasized that he firmly rejects all initiatives and proposals pertaining the suggestion of resettling Palestinians in Egypt.