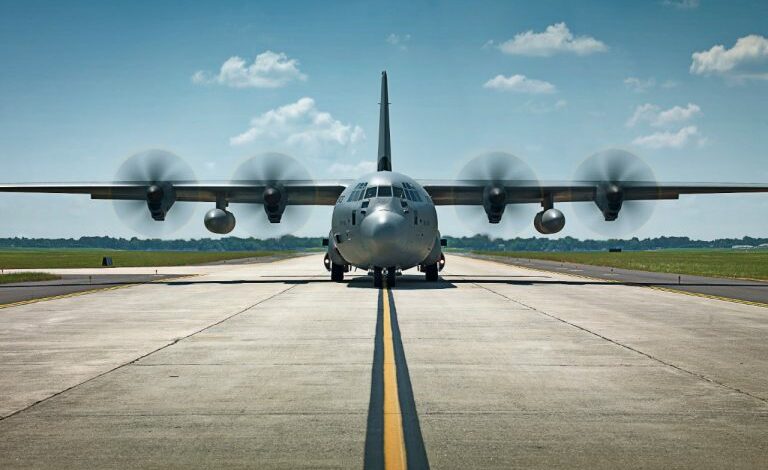 The US State Department announced, on Tuesday, its approval of an arms deal to Egypt, including radars and C-130 Super Hercules aircraft, worth nearly US$ 2.2 billion.
"The State Department has approved a possible Foreign Military Sale to the Government of Egypt of C-130J-30 Super Hercules Aircraft and related equipment for an estimated cost of $2.2 billion," the US Defense Security Cooperation Agency said in a statement.
"The Government of Egypt has requested the purchase of twelve (12) C-130J Super Hercules aircraft," the statement added. "The proposed sale of this equipment and support will not alter the basic military balance in the region," it added.
The US Defense Security Cooperation Agency said that this proposed sale will support the foreign policy and national security of the United States by helping to improve the security of a Major Non-NATO Ally that continues to be an important strategic partner in the Middle East.
The statement added that the State Department also approved a possible sale of air defense radar systems and other equipment to Egypt at an estimated cost of US$ 355 million.