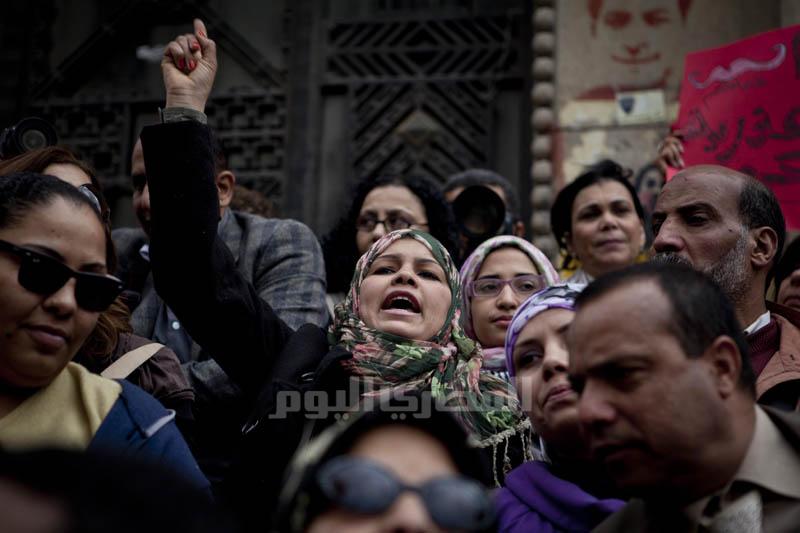 US Secretary of State John Kerry will honor on 10 women on Friday including Egyptian activist Samira Ibrahim with the Secretary of State's International Women of Courage Award on the occasion of International Women's Day on 8 March. First Lady Michelle Obama will attend as a special guest at the U.S. Department of State.
In a statement on Tuesday, the State Department's award "recognizes women around the globe who have shown exceptional courage and leadership in advocating for women's rights and empowerment, often at great personal risk."
Ibrahim became known after taking the government to court over so-called "virginity tests." She was amoung seven women subjected by the Egyptian military to this abuse in March 2011 after they were detained during a protest in Cairo's Tahrir Square. Ibrahim is the coordinator of the Know Your Rights movement, which works to raise political awareness and advocate for women's rights in Upper Egypt.
"Since the inception of this award in 2007, the Department of State has honored 67 women from 45 different countries," the statement added.
The awardees of the year include women from across the globe. Ibrahim will be one of two women from the Middle East to be honored, the other being Razan Zeitunah, a Syria human rights lawyer and actively involved in the country's uprising.