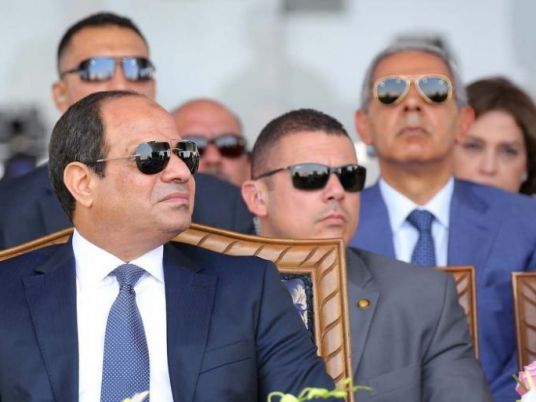 The International Religious Freedom Report for 2016, released on an annual basis from the US State Department, highlighted Egyptian President Abdel Fattah Al-Sisi's ongoing requests of Islamic scholars to "renew religious discourse" and "combat the ideology of extremists".
The report praised Sisi's efforts and considered them as part of his ongoing strategy to combat terrorism and extremism; moreover the report shed light on the terrorist attacks that targeted Coptic churches and facilities in 2016.
The report said that by the end of 2016, the Egyptian government had nearly rebuilt and restored all 78 churches and other Christian sites damaged or destroyed by mob violence, after the 2013 forced dispersal of Muslim Brotherhood-led sit-ins in Cairo and Giza, according to Christian leaders.
The US State Department's international religious freedom report for 2016 mentioned the United Arab Emirates as a country that continues to play an important role in countering terrorism, through banning any religious rhetoric that calls for violence.
Meanwhile, the report said that Iran has committed atrocious acts against the Sunnai sect, considered a minority in Iran, adding that the Iranian prisons are full of Christian inmates.
The report also shed light on the crimes practiced by the Islamic State group and other militant group 'Gebhat Al Nosra', stating that both groups have committed unprecedented torture against Christians and Kurds.
.