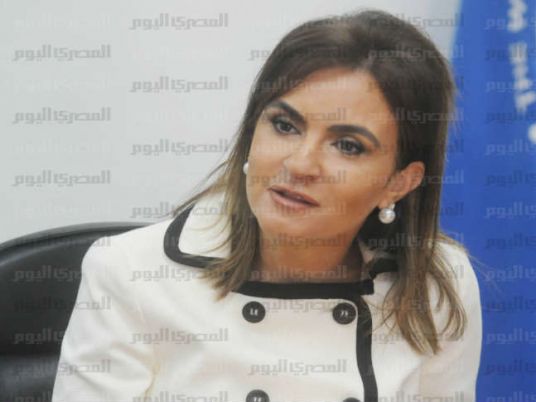 Minister of International Cooperation Sahar Nasr met on Wednesday with a delegation from the Industrial and Commercial Bank of China Limited (ICBC) headed by Ivy Tsai, the director general of the bank for the African continent.
The meeting discussed ways to strengthen joint cooperation between Egypt and the bank in the field of investment and international cooperation. The delegation is expected to meet several ministers and government officials during its visit to Egypt.
Nasr stressed the government's open policy adopted to encourage investments, and its efforts to provide an attractive environment for investors and overcome all obstacles to this purpose, noting that her priority is to take action to improve the business environment.
Ivy reviewed bank-financed projects in Egypt in various sectors, stressing the importance of Egypt on the map of Chinese investments and international cooperation, as well as the diplomatic relations between the two countries which have been outstanding for more than 60 years.
Ivy put an emphasis on Egypt as a gateway to the African continent, where the ICBC plans to inject investments worth US$35 billion, including US$20 billion in new investments to Egypt during the next 10 years, through a package of important bank-financed projects, including projects in the New Administrative Capital.
The minister explained that the ministry is closely following the operational steps of the projects according to the priorities of the government, stressing the importance of China as a strategic partner to Egypt.
The minister also discussed various financing packages offered by the bank and how to use them in supporting Egypt's development plans.