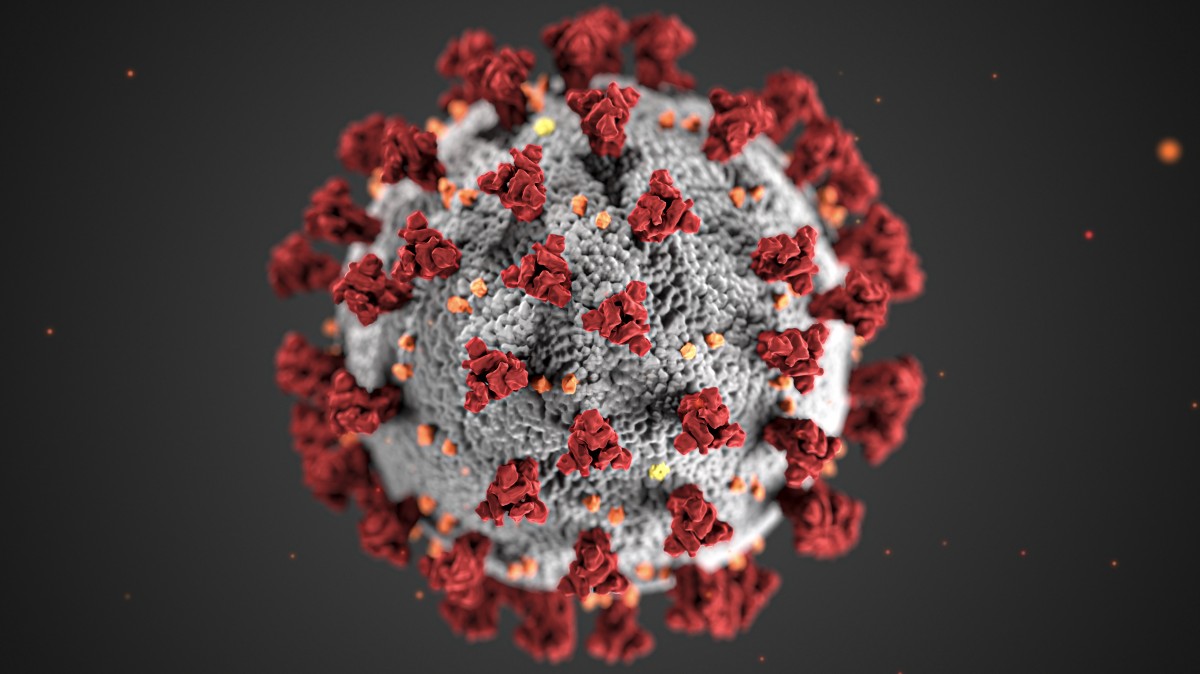 Cairo University President Mohamed al-Khosht announced Saturday that a joint research team from its faculties of pharmacy, computers and artificial intelligence has created a search engine enabling anyone around the world to perform a reference survey on coronavirus research.
Khosht explained in a statement that the search engine provides direct access to quick summaries and conclusions on these research papers.
It also highlights three important research topics: symptoms and their diagnosis, available treatments, and clinical studies on treatments and vaccines.
University scientists utilized statistical techniques and artificial intelligence to find the most frequently used words in the research, the statement said.
This aims to better facilitate the search process via pre-summarizing the research's conclusions and providing the most frequent keywords, extracted weekly from international search engines, which are sorted to focus on coronavirus research.
A special section is also provided by the engine on research specifically published by Cairo University scholars, comprising 85 out of a total of 349 papers published by scientists from all Egyptian universities and research centers.
The research team's task is to oversee everything published internationally, the statement explained, as much of what gets published requires constant reviewing since many research drafts get published prior to evaluation.
It added that the team is aided by a large number of assisting body members and several postgraduate students who help in conducting an integrated survey, review and summary of the research.
The main research team's head, Amina Khalil, explained that the project was worked on by postgraduate volunteers who collected 535 clinical studies, summarized them and made them freely available to all Egyptian and international scientists on the Faculty of Pharmacy's website.
Total reliance on students and researchers in this field is impossible, she said, as published studies on the pandemic exceeded 60,000 research papers – far too many to manually search through.
Edited translation from Al-Masry Al-Youm