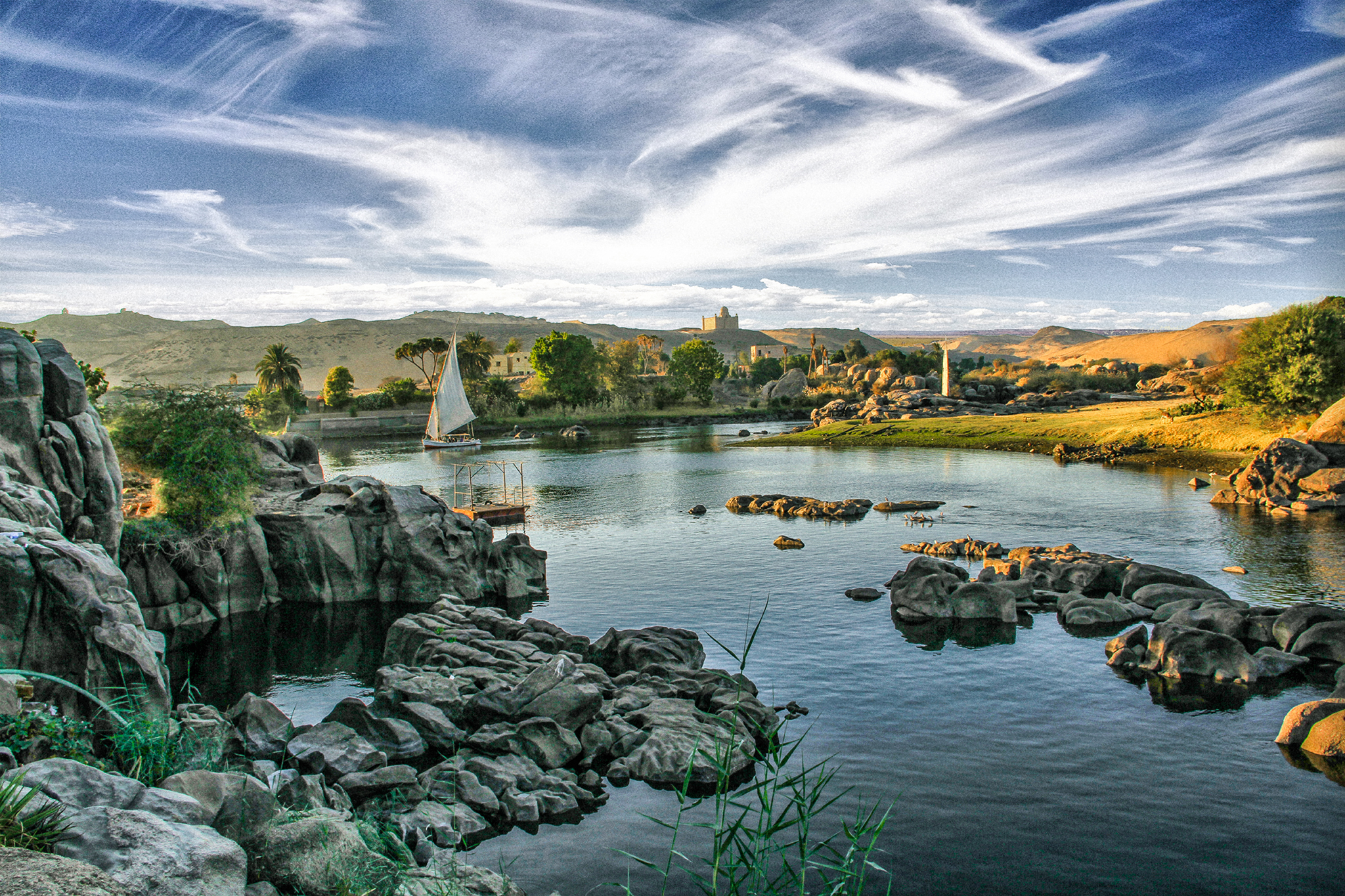 Egypt will launch the first edition of the "Aswan Forum for Sustainable Peace and Development" on December 11, the first forum of its kind in Africa to study the relationship between peace, security and sustainable development, finding African solutions to African problems by linking policies and practices.
The inaugural session of the Aswan Forum will be held under the title: "Agenda for Peace, Security and Sustainable Development in Africa".
Presidents, heads of state and government, high-level governmental officials, international and regional organizations, financial institutions, private sector, the international community and experts will take part in the forum to discuss the challenges and opportunities for the continent and make recommendations for dealing with it.
https://www.facebook.com/AswanForum/videos/2600621356890913/
The forum provides national, regional and international actors and partners with an opportunity to assess current opportunities and challenges for peace, security and development in Africa.
It will develop context-specific recommendations and practical tools to promote the implementation of agendas for "sustainable development" and "sustainable peace", as well as provide a high-level platform for all partners to explore new and innovative ways of future cooperation.
The forum will be preceded by the publishing of the Aswan Report for Peace and Development, which will serve as a basis for initiating dialogue.
The expected outcome of the forum will be the Aswan Declaration on Sustainable Peace and Development.
Egypt initiated the launch of the Aswan Forum for Sustainable Peace and Development after assuming the presidency of the African Union and its leadership on post-conflict reconstruction and development in Africa.
https://www.facebook.com/AswanForum/videos/1017126635298172/
Egypt's Minister of Foreign Affairs Sameh Shoukry stressed on Tuesday the importance of the Aswan Forum and Egypt's chairmanship of the African Union, ahead of the inaugural meeting next month.
"The Aswan Forum highlights the importance of inter-African connectivity at all levels, providing an opportunity for both officials and eminent personalities to address the major issues of concern to the African continent and people," Shoukry said.
Edited translation from Al-Masry Al-Youm