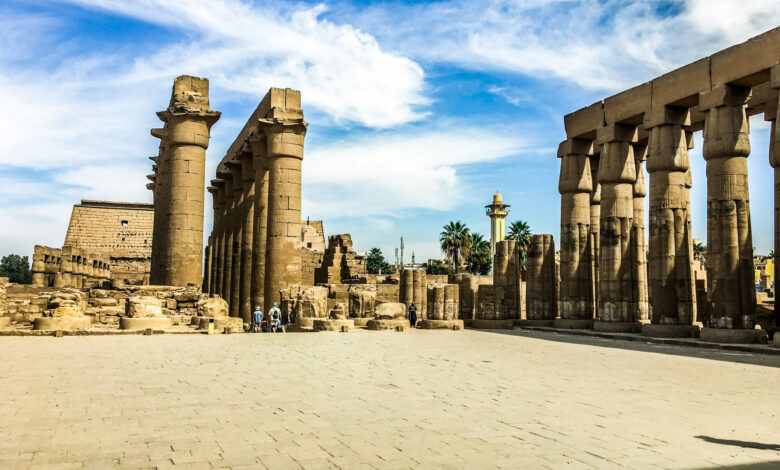 The UN World Tourism Organization announced that Egypt won the award for the best promotional video in the Middle East for the category of exceptional stories on sustainable tourism. The Egyptian Ministry of Tourism and Antiquities released this year to showcase the tourism potentials and components that Egypt possesses and how the tourism sector develops the sustainable development plan for 2030.
The UNWTO has launched the international competition 2021 UNWTO Tourism Video Competition in November, in which several countries from around the world participated, on the topic of "Tourism Video," ahead of the 24th UNWTO General Assembly, which was held in the Spanish capital, Madrid, from 30 November to 3 December.
All submissions were viewed by an independent jury made up of international media gathered in Madrid for the UNWTO General Assembly.
In the category "Exceptional Stories of Sustainable Tourism," participants were asked for remarkable examples which showcase the human face of tourism and make clear the positive social impact the sector can have through generating opportunities for all.
The sustainable development 2030 program aims to strengthen Egypt's leadership as a major and modern and sustainable tourist destination, which contributes to strengthening the country's national economy.
With rich and diverse natural, archaeological resources and components, Egypt is well prepared to receive tourists from various countries of the world.
Egypt's tourism sector lost upwards of $7.7 billion due to the pandemic in 2020. Being a pillar of Egypt's economy, the industry provides a large percentage of the country's GDP and employs over three million Egyptians.
The tourism industry has been hit badly over the past year due to the outbreak of coronavirus pandemic. Several countries have sealed its borders and banned travel to contain the spread of the disease.