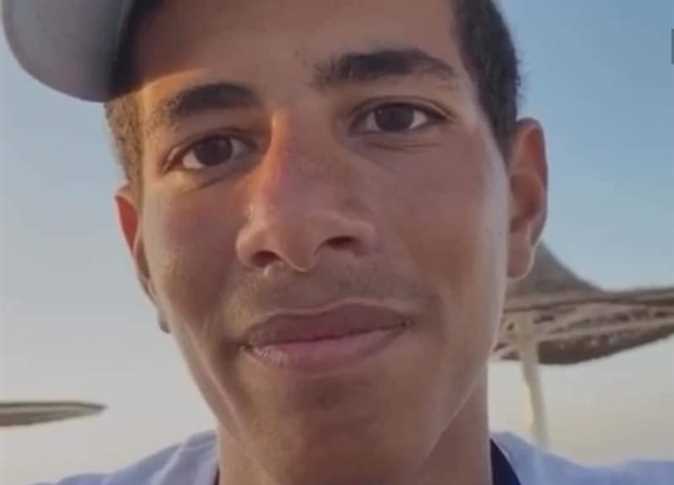 Ibrahim Abdel Nasser, a Fresca chocolate seller, has become one of the most searched names on Egyptian social media after a video he uploaded where he explains his dream of joining medical school went viral.
The video, which sees Nasser in an Alexandrian beach talking to the camera, recounts how he passed the Thanawya Amma exams with a 99.6 percent score and made his father proud, and now hopes that he can join a faculty of medicine.
His video has even roused the attention of higher-ups.
Minister of Higher Education Khaled Abdel Ghaffar expressed interested in contacting Nasser, according to the Spokesperson for the Ministerial Cabinet Hany Younis on his Facebook page.
Younis explained how he personally managed to get hold of Nasser, adding that Ghaffar told him he has been granted a full scholarship to join the faculty of medicine at either the Alexandria University or al-Galala University.
Several other bodies have even taken an interested in Nasser, Younis said, such as the Orange telecommunications company whose Director of the Public Relations, Media, and Social Responsibility Sector has expressed interested in providing Nasser with courses, educational supplies, and LE100,000.
The Industrial Development Bank has also sent Nasser a message saying it would grant him a banking certificate and even organize a party in his honor, he added.