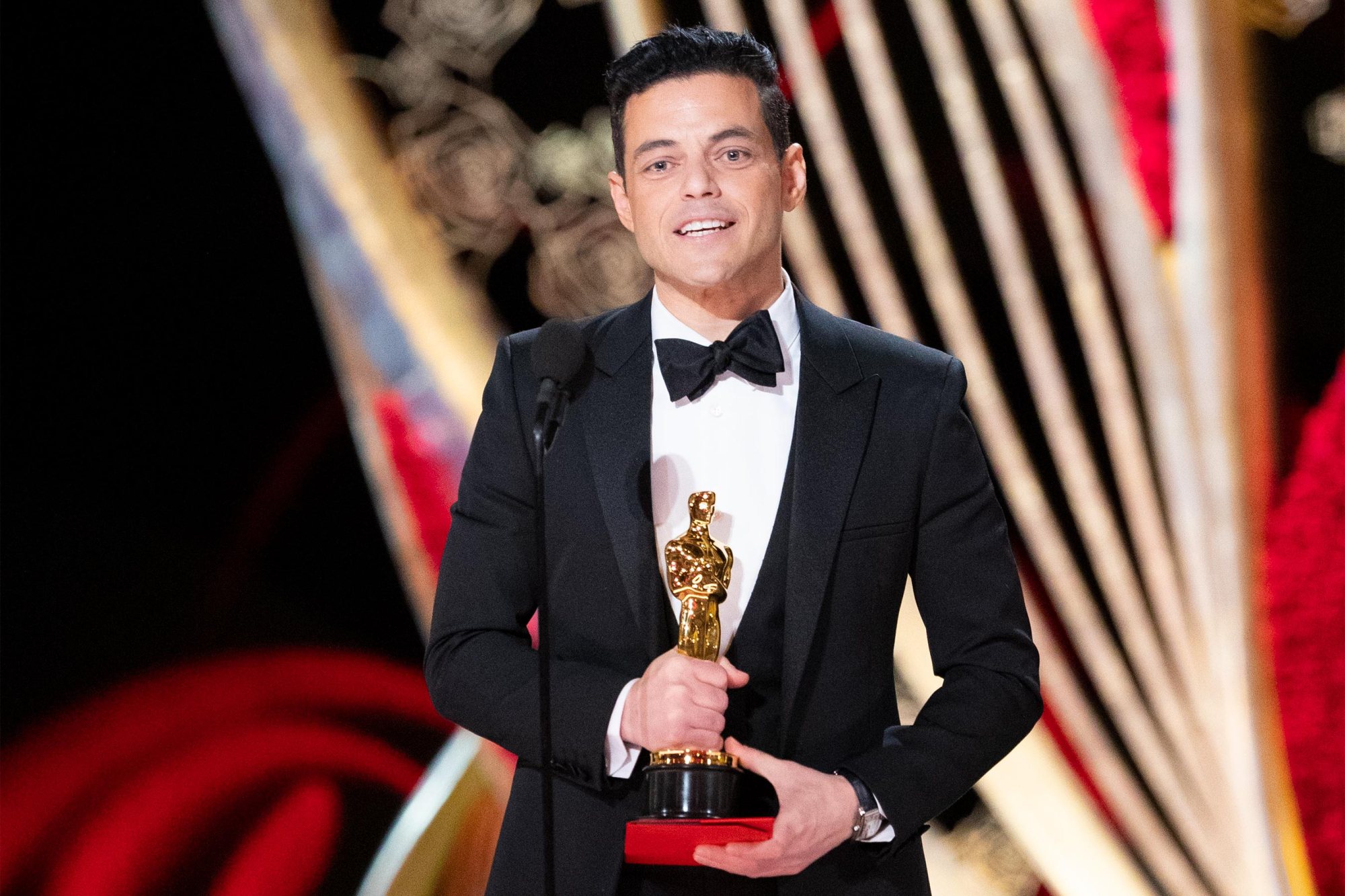 The production company for James Bond's highly-anticipated next adventure "No Time To Die" (2020) has unveiled a new trailer for the film, showing Egyptian-American Oscar winning star Rami Malek as the film's villain.
Malek will portray a foe armed with dangerous new technology, with Bond hot on his tail to protect the world from a mysterious new adversary – all in a day's work for 007.
Bond had quit active service to finally start a calm life – only to be disturbed by an old friend from the CIA, asking for help to save a kidnapped scientist who unexpectedly defected, leading Bond on the trail of his newest adversary.
Expected to hit cinemas in April 2020, the film's stars include Ana de Armas, Daniel Craig, Leah Siddox, Ralph Vines, Christoph Waltz, Naomi Harris, Billy Magnusson, Jeffrey Wright, Ben Wishaw, Lashana Lynch and is directed by Cary Fukunaga.
Malek talked to Empire Online Magazine about how his Freddie Mercury role deeply influenced his stint as a villain for the upcoming project.
The most important lesson he learned from his Bohemian Rhapsody experience is the significance of being original, Malek said.
"If I went in there and tried to make a carbon copy of someone, what joy or fun would that be for anybody?" he explained during the interview, adding that if it wasn't original "then why bother?"
He added that he has worked hard to express something in his next character he felt worked for the role – and warned it might turn out shocking.
Malek said he spent a long time with dialogue coach William Conacher to devise an impressive voice for the villain.
"I wanted to create something that we couldn't quite peg from any particular part of the world," he told Empire.
Malek was nominated for Best Performance by an Actor in a Television Series — Drama for his leading role in the USA Network show "Mr. Robot" in December 2019.
He previously won the Oscar for Best Actor at the 91st Academy Awards for his exceptional portrayal of Freddie Mercury, the legendary front man of the British rock band Queen, in the biopic film "Bohemian Rhapsody".
He beat Christian Bale for the award, who portrayed former American Vice President Dick Cheney that year in "Vice," as well as Bradley Cooper, who played musician Jack Maine in "A Star Is Born."
Malek also took the BAFTA Award for Best Actor in a Leading Role based on bis performance in "Bohemian Rhapsody," as well as the Screen Actors Guild Award for Outstanding Performance by a Male Actor in a leading role.
The Egyptian-American actor is well known for his role in "Mr. Robot," which was created and produced by fellow Egyptian Sam Esmail. Malek stars as Elliot, a brilliant cyber-security engineer and computer hacker who suffers from an anxiety disorder.
"Mr. Robot" was a life-changing experience that Malek considers a turning point in his career. He has described the opportunity to take on the leading role in a popular television series as the experience that put him on the map.