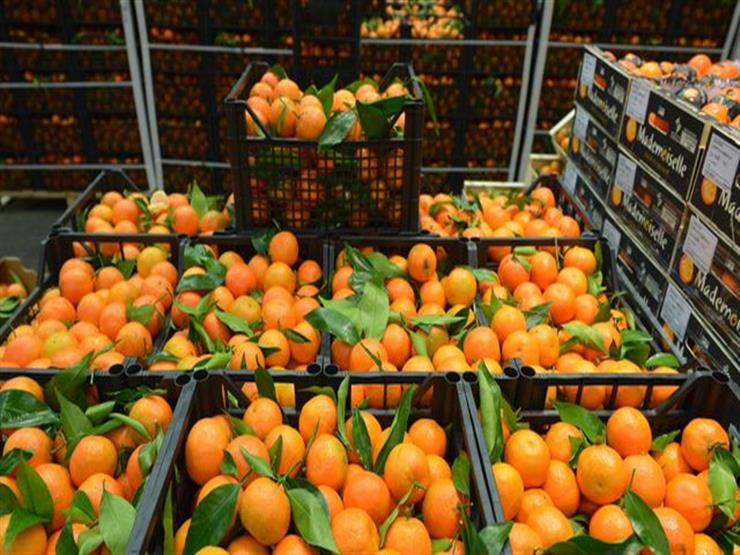 The Chinese satellite channel CGTN (China Global Television Network) has aired a report highlighting how worldwide demand for Egypt's agricultural products has risen even despite the global spread of the coronavirus.
According to the report, this increased demand is a result of Egypt successfully investing and expanding in agricultural areas during the past few years while also ensuring that its agricultural products meet the necessary international export standards.
https://www.facebook.com/EgyptianCabinet/videos/520351648643774/
Egypt is taking all the necessary measures against the coronavirus and applying the requirements and technical specifications requested from importing countries, the report added.
It stated that Egypt has exported 2.35 million tons of fruits and vegetables during the first quarter of this year – a reflection of the efficiency of its products.
Oranges – the most expensive product this year – had the largest share of Egyptian agricultural exports with a total of about 1.2 million tons.
Egypt has been competing with Spain for several years over the top spot in citrus exporting countries, with the report stating that Egypt now ranks first worldwide ahead of Spain.
The report added that Spain has imported Egyptian oranges this year, recognizing its superiority to its Spanish counterpart in price and quality.
Potatoes came second on the Egyptian list with total exports reaching 550,000 tons.