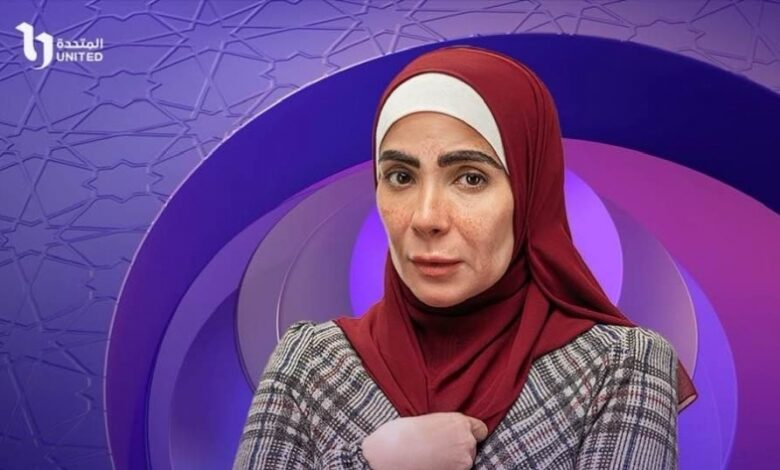 MediaHub, the company producing the series Under Guardianship "Taht al-Wesaya", by Mona Zaki, released the official promo for the series, which is to broadcast in Ramadan 2023.
Mona Zaki appears during the promo running and screaming in search of her son Yassin, and in other scenes she appears on a fishing boat.
A large number of artists participate in the series including: Diab, Nisreen Amin, Ali Al-Tayyeb, Rushdy al-Shami, Khaled Kamal, Maha Nassar, Mohamed Abdel-Azim, and the series written by Khaled and Sherine Diab, and directed by Mohamed Shaker Khudair.