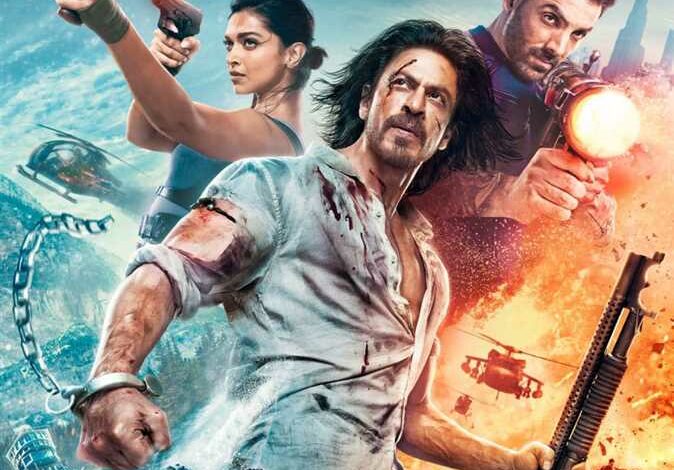 Indian star Shah Rukh Khan returns to cinema following a four-year break with his latest action movie "Pathaan", directed by Siddharth Anand.
The film co-stars Deepika Padukone and John Abraham, Ashutosh Rana, Dimple Kapadia, Gautam Rody, with a special appearance by Salman Khan.
It is directed by Siddharth Anand, and is written by Shridhar Raghavan, Abbas Tairwala.
Anand said in a statement that "Shah Rukh Khan has pushed his body to breaking point for Pathaan. So, all the love that he is getting for Pathaan's teaser, he deserves all that and much more. I remember when I first met him on Pathaan, we discussed how physically challenging it will be for him and he was game from the get go and it shows on screen."
The company that produced the film announced that it will be released in Egyptian theaters, starting from January 25, 2023, coinciding with the timing of its worldwide release.