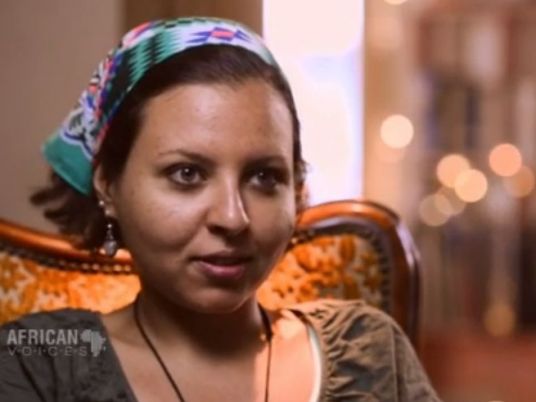 The Bussy Project, directed by theater writer and director Sondos Shabayek, is a project that was originally inspired by American theater phenomenon "The Vagina Monologues". Shabayek has adapted the project to reflect gender stories and taboo topics that are relevant to Egypt and Egyptians today.
Shabayek encourages people to keep an open mind when watching these shows are they are not presented by actors, but rather everyday people who are sharing their true stories with others.
Watch this report by CNN on Shabayek's journey toward creating and growing this project.