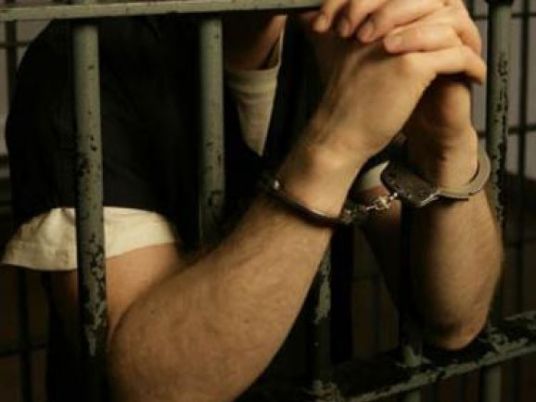 During Wael al-Brashy's Wednesday evening program on Dream 2 Channel, a video was broadcast, in which a group of policemen can be seen sexually harrassing, insulting and beating female detainees.
Al-Ibrashy said he had verified the identity of the policemen in the video, adding that a security source had confirmed that the incident was being investigated.
The security personnel in the video belong to Daqahlia Security Directorate, and had arrested defendants accused of theft, al-Ibrashy quoted the security source as saying.
Ten human rights organizations issued a statement on Tuesday, condemning torture in Egyptian prisons and calling for tighter control on prison authorites.
Edited translation from Al-Masry Al-Youm