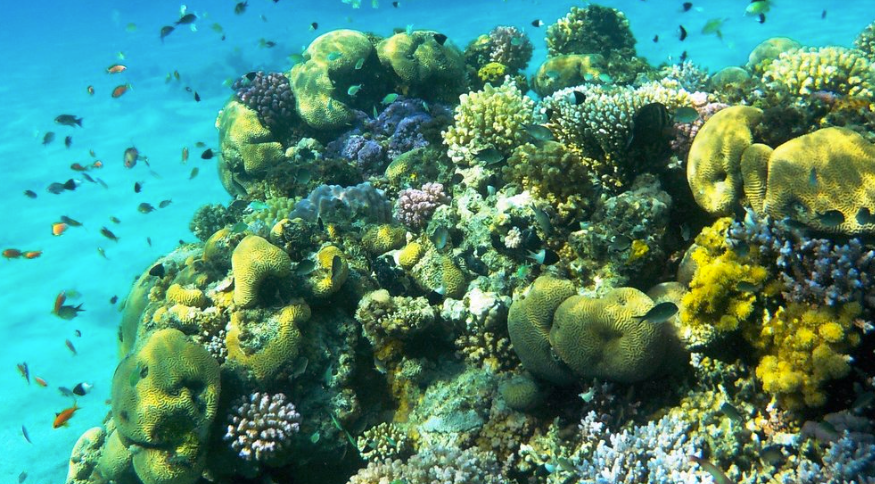 Egypt's Ministry of Tourism and Antiquities announced on Monday a 27-day promotion campaign in celebration of World Tourism Day.
The ministry, represented by the Egyptian Tourism Authority, launched the campaign to cover the 27 days leading up to September 27, which is World Tourism Day.
It will promote tourism across Egypt's governorates under the slogan "Tourism for Inclusive Growth."
Posts on the ministry's website and social media accounts will showcase the beauty of the 27 governorates, as well as what they have to offer for tourists, CEO of the Egyptian Tourism Authority Ahmed Youssef explained.
The campaign targets a large segment of potential travelers, as it will be launched in 14 languages, Assistant Minister of Tourism and Antiquities Lamia Kamel said.
The digital content of Egyptian tourist destinations will be enriched throughout the campaign to attract as many followers as possible while highlighting Egypt's distinguished position as one of the world's tourist destinations, she added.