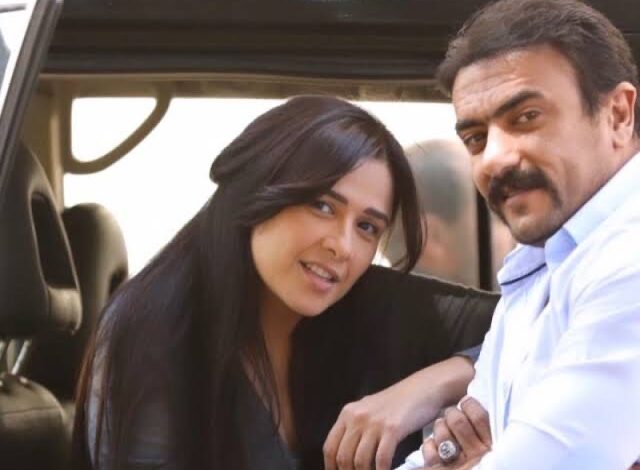 Synergy Films, the company producing "Darb Naar" (Shooting), has released a teaser for the upcoming series set to debut this Ramadan drama season.
The first promo focused on protagonists portrayed by Ahmed al-Awadi and Yasmine Abdel-Aziz, who work together to overcome the odds they face together.
Awadi plays the role of Gaber, who comes from Sohag Governorate to Cairo and finds himself caught up in a series of misfortunes. In the midst of all this, he falls in love with Mohra (Yasmine Abdel-Aziz).
The series, which will be shown next Ramadan on the ON TV satellite channel, once again brings together Awadi and Abdel-Aziz as a duo, who achieved wide success the first time they were brought together in 2021's "Elle Maloush Kbeer".
"Darb Nar" stars Awadi, Abdel-Aziz, Sohair al-Morshedy, Majid al-Masry, Tamer Magdy, Hoda al-Atribi, Eman al-Sayed, Badria Tolba, Tamer Nabil, Ahmed Abdullah Mahmoud, Tayseer Abdelaziz, and a number of other artists. The series written by Nasser Abdel-Rahman and directed by Mostafa Fekry.