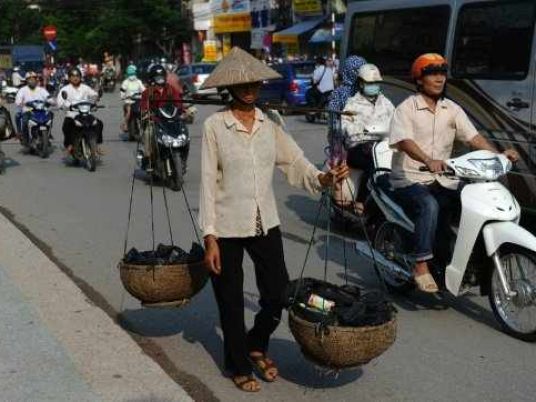 HANOI (Reuters) – Vietnam's President Tran Dai Quang, a former chief of internal security who became one of the most high-profile leaders in the communist-ruled country, died on Friday after an illness, state media said.
Quang's rise, at a time of growing dissent on social media and challenges to the party's authority, signaled limits to Vietnam's liberal agenda, despite a growing openness to social change and sweeping economic reform, experts say.
Quang, 61, died in a military hospital in Hanoi of a "serious illness despite efforts by domestic and international doctors and professors," Vietnam Television said.
He had hosted a reception for China's Supreme Court chief on Wednesday, state-owned newspaper Vietnam News said.
Quang had been ill for months, said former health minister Nguyen Quoc Trieu, who now oversees healthcare for high-ranking officials.
"He began showing symptoms of illness in June last year and has been treated in Japan six times since," Trieu told Reuters.
"He suffered from a kind of highly virulent virus, for which there has not been any efficient treatment."