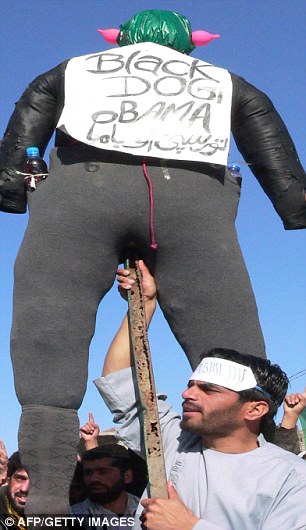 KABUL, Afghanistan — Protesters threw rocks at police, government buildings and a UN office in eastern Afghanistan on Saturday, kicking off a fifth day of riots sparked by the burning of Qurans at a US base, officials said.
At least 25 people have been killed and hundreds wounded since Tuesday, when it first emerged that Qurans and religious materials had been thrown into a fire pit used to burn garbage at Bagram Air Field, a large US base north of Kabul. President Barack Obama and other US officials apologized and said it was a terrible mistake, but the incident has sent thousands to the streets in this deeply religious country.
Hundreds of demonstrators staged peaceful protests in Nangarhar, Logar and Paktia provinces, but ones in Laghman and Kunduz provinces turned violent.
Laghman provincial police chief Abdul Rahman Sarjang said about 1,000 protesters threw stones at Afghan security forces, smashed windows of government buildings and tried to attack the nearby governor's house. He said eight people were injured — three policemen, two intelligence officers and three civilians.
Sarjang said there were gunmen among the protesters, but the police did not fire their weapons into the crowd or into the air because they did not want to further incite the mob.
However, Mohammad Jawad, a university student who helped transport injured protesters to the hospital, said at least 20 people were wounded and that most of them were hit by bullets.
"Security forces opened fire on the crowd," Jawad said in a telephone interview from the hospital.
In Kunduz, the capital of Kunduz province in northeast Afghanistan, more than 1,000 protesters demonstrated. At first they were peaceful, but as the protest continued they began throwing stones at government buildings and a UN office, said Sarwer Hussaini, a spokesman for the provincial police. He said the police were firing into the air to try to disperse the crowd.
UN officials could not be reached for immediate comment.