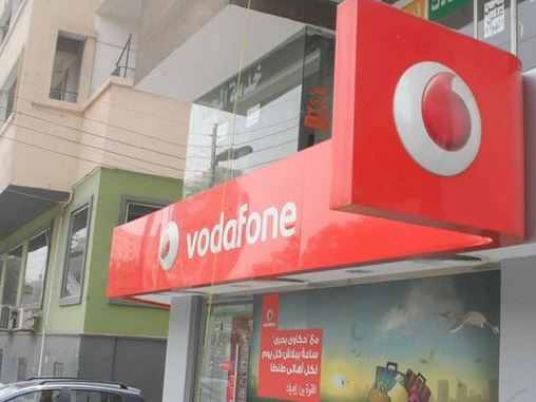 Vodafone has asked the National Telecommunications Regulatory Authority (NTRA) to withhold the WhatsApp voice application Facebook is launching.
In a letter that Vodafone sent to the NTRA on 5 March, of which Al-Masry Al-Youm has obtained a copy, the company said subscribers can call each other via this application for free, which would affect the company's billings.
A telecommunications source said the Telecommunications Act does not give the right to any national body to block programs and sites, except for the judiciary, as this would be a restriction of the freedom of expression provided by the Egyptian Constitution.
He said this would only harm the reputation of the government, as there are many other similar applications that subscribers can use anyway. He added that it would be incomprehensible if the NTRA were to prevent technological advancement to protect the revenues of a certain company, particularly considering that these companies will continue to make revenues from their Internet package deals.
The source went on to say that the NTRA should work for the interest of the users and that blocking this application would mean blocking more programs and sites for the same reason.
Facebook acquired WhatsApp in a large financial deal last year and is launching the voice application via Wi-Fi networks.
WhatsApp currently serves 700 million users worldwide.
Edited translation from Al-Masry Al-Youm