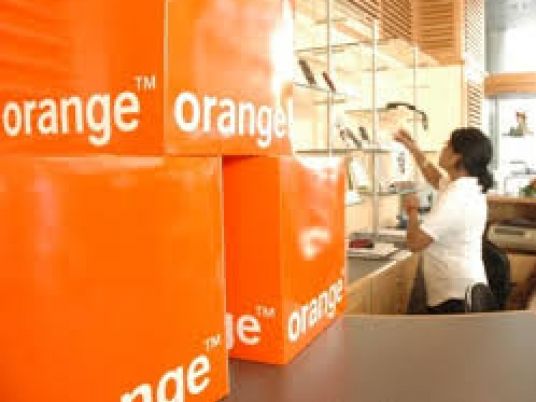 The Consumer Protection Agency said on Tuesday it has referred Orange and Vodafone companies to the Public Prosecution over deceiving consumers and providing them with incorrect information on the fourth-generation services (4G).
The agency added, in a press statement, the two companies claim that their 4G service is the fastest and strongest, although it has not officially been launched yet.
The two companies compete through their official Facebook pages and on billboards to say that they can provide a better 4G service, the statement added.
The 4G service has not been launched commercially yet, so the content of such advertising campaigns is just promises from the companies to attract the attention of consumers to the new service yet to be offered on the Egyptian market, the statement read.
The agency reviewed the advertising material and found out that the two companies violated the provisions of the Consumer Protection Act, which state that each supplier should provide specific information about their goods to avoid misleading the consumer, said Atef Yacoub, Chairman of the Consumer Protection Agency.
The ads violate the executive regulations of the Consumer Protection Act which bans ads about a good that creates directly or indirectly misleading impressions to consumers, according to the agency's statement.
The National Telecommunications Regulatory Authority (NTRA) signed with Vodafone, Orange and Etisalat companies in last October contracts for the provision of 4G service.
Communications Minister Yasser al-Qady had said by the end of 2016 that the 4G service would be available in Egypt in early 2017, after which communications companies started advertising for the service.