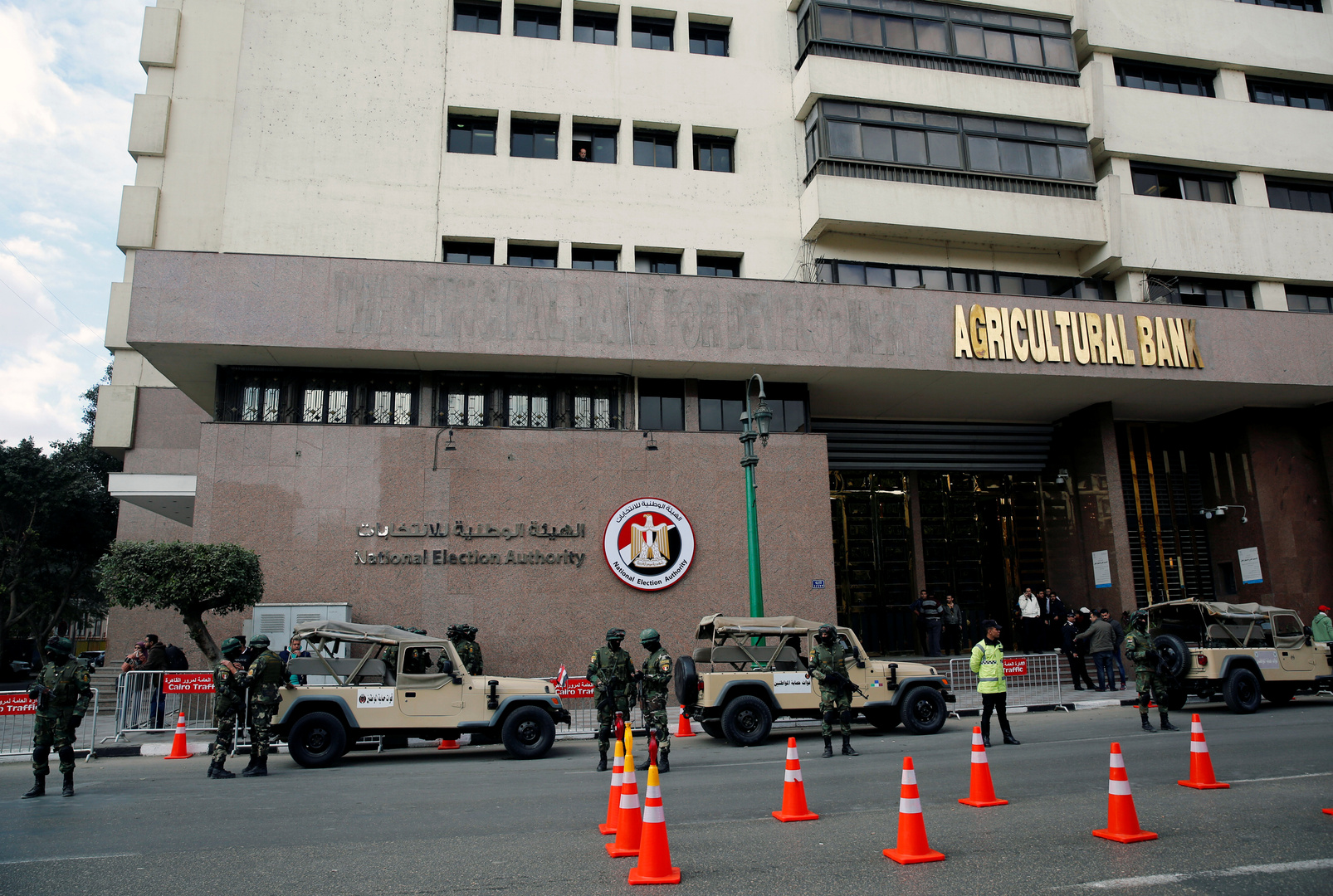 Electoral committees in Cairo, Qalyubiya, Monufiya, Sharqiya, Gharbiya, Daqahlia, Damietta, Port Said, Ismailia, Suez, the Red Sea, North Sinai and South Sinai on Saturday received electors casting their votes for the list and individual system candidates of the second phase of the Egyptian senate elections.
President Abdel Fattah al-Sisi voted at the Martyr Mostafa Yusri Abu Emira School in Heliopolis. He called for adherence to all preemptive COVID-19 measures inside and outside the electoral committees.
Parliament Speaker Ali Abdel Aal urged people to exercise their constitutional right to vote.
Pope of the Coptic Orthodox Church of Alexandria, Tawadros II also cast his votes, and praised the commitment to instructions he saw within the committees.
Minister of Interior Mohammed Tawfik, after casting his votes, then followed up the voting process across the different electoral committees.
Chief of the National Elections Authority (NEA) Lashen Ibrahim said that the first day of the second stage of elections saw a continuous voting process, and judges supervising the sub-committees arriving on schedule – amid a remarkable turnout of voters.
The NEA received no complaints regarding the elections, he said.
The National Council for Human Rights expressed confidence in the effective participation of voters to choose their representatives in the House of Representatives.