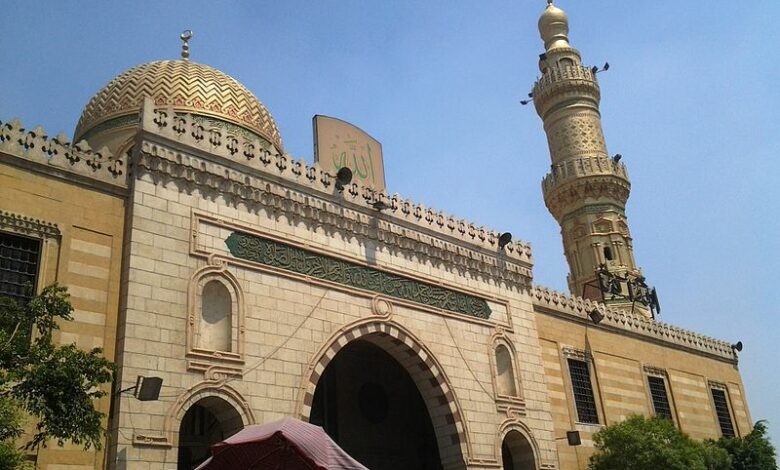 President Abdel Fattah al-Sisi opened on Tuesday August 8, 2023, Al Sayyida Nafisa Mosque after its renovation.
President Sisi toured the mosque to stand on the development work there.
He also prayed at the mosque that has Sayyida Nafisa's mausoleum inside. Along with the necropolis around it, it is listed as part of the UNESCO World Heritage Site of Historic Cairo.