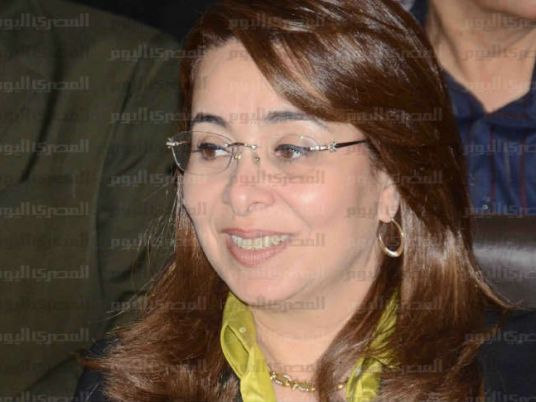 Minister of Social Solidarity Ghada Wali participated in a ceremony yesterday honoring the Top 100 Companies in Egypt, and the Top 50 Women Performing in Egypt for the year 2016.
Several ministers and officials attended the ceremony which was organized by Amwal al-Ghad magazine, under the auspices of Prime Minister Sherif Ismail.
The honoring of women who have achieved remarkable success in various economic fields, and are considered the most influential in Egypt's economy, coincides with the launch of the Year of the Woman 2017, Wali said in a speech during the ceremony.
She pointed out that celebrating these successful role models confirms that nothing is impossible with persistence and hard work.
Amwal al-Ghad magazine issues the yearly ranking which is decided according to a number of standards related to sales, assets, profits, market value for companies. This is done in collaboration with Mubasher website which covers financial and stock markets, and provides the latest prices and values for local and global exchanges.