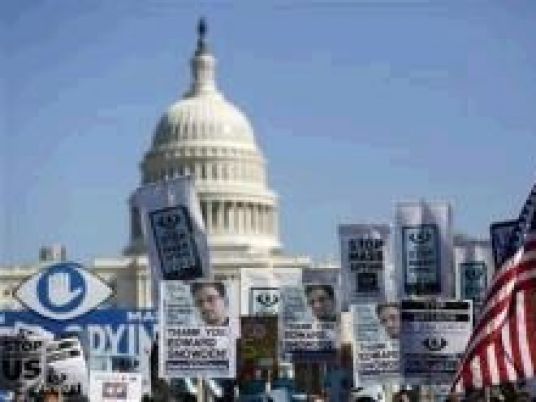 Makers of a new product say you will never lose your wallet again with a built-in device that sounds off an alarm when you leave it behind.
The wallet is programed to send an alert to your phone with GPS details about its whereabouts.
According to UK newspaper
The Independent
, the smart wallet, dubbed "Woolet", was created by an emerging tech company called Wooletco in Delaware and sells for US$99.
The bluetooth-powered, self-charging wallet can connect to a phone to provide you with needed information and warnings.
The program originally started on the website for small, crowdsource-funded business ideas on the Kickstarter platform. After receiving the necessary funds, it moved to the production stage and has since reaped in $160,000, Al-Masry Al-Youm reports.