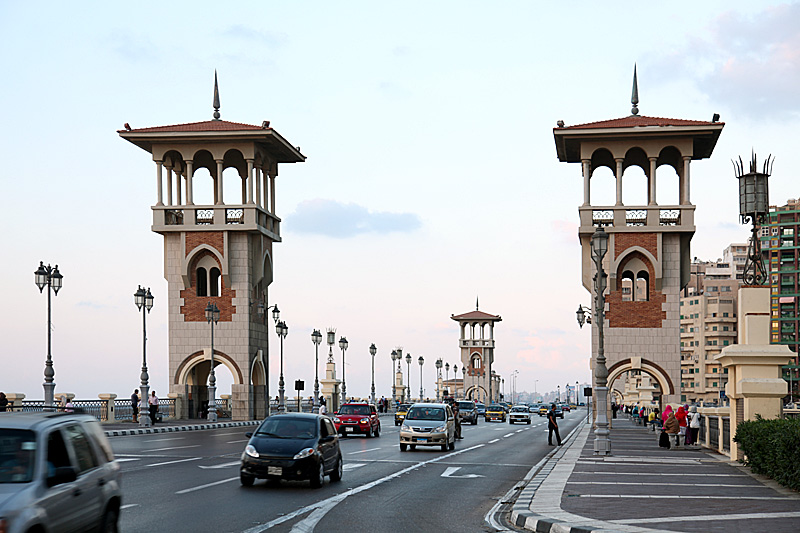 Friday is predicted to kick off with a morning mist falling in Cairo, the Delta Governorates, northern Upper Egypt and the North Coast. Warm daytime temperatures and moderate winds will prevail across the entire country.
As the sun sets on Friday, the weather will grow cold across Egypt, with South Sinai, the North Coast, and Upper Egypt becoming very cold.
Light rains are expected in some areas along the North Coast, including Alexandria, Matrouh, and Salloum.
The Mediterranean Sea and Red Sea will remain calm, with waves ranging between one to 1.5 meters in height. Surface winds will be southeast and southwest on the Mediterranean Sea, and northwest on the Red Sea.
Deputy Chairman of the Remote Sensing Center at Egypt's Meteorological Authority, Iman Shaker, has predicted that the weather across Egypt will be stable for at least the next week.
Shaker denied heavy rains will fall in Alexandria within the coming days.
High temperates for the following cities are:
– Alexandria: 22C
– Qena: 23C
– Cairo: 22C
– Luxor: 24C
– Aswan 24C