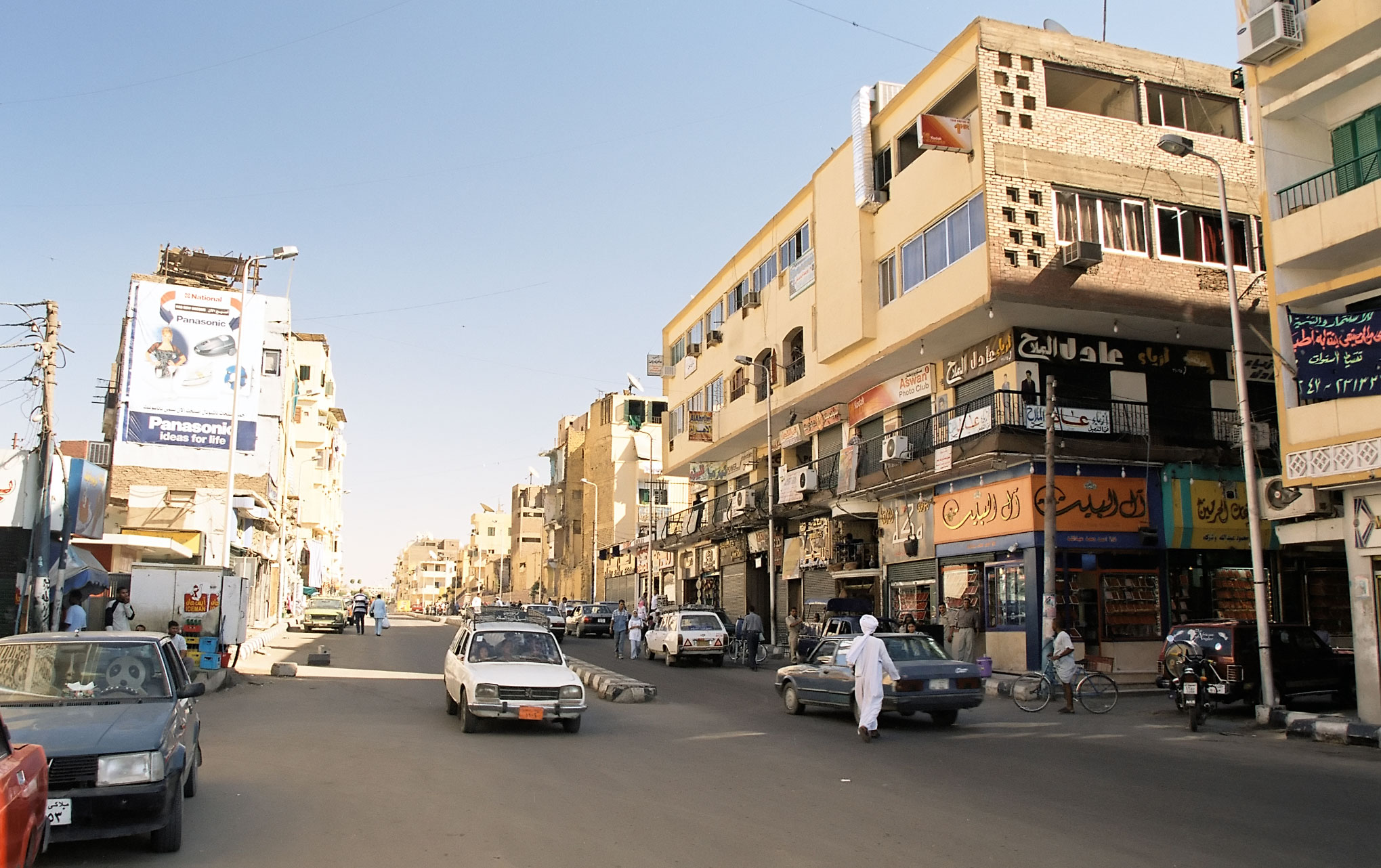 Meteorologist predict warm weather across Egypt on Tuesday and Wednesday, with the northwestern coastal cities growing significantly cooler on on Wednesday.
Warm daytime temperatures will give way to cool weather at night, with very cold temperatures predicted in South Sinai and Upper Egypt.
On Tuesday, more fog will affect morning visibility in the North Coast, the Suez Canal cities, Central Sinai, Cairo, the Nile Delta Region, and northern Upper Egypt.
Tuesday's fog will give way to Wednesday's strong winds that will likely stir sand and dust throughout the country. Light rainfall is expected in the northwest coastal region.
High temperatures for the following regions on Tuesday are:
– Greater Cairo: 26C
– Nile Delta: 26C
– Western North Coast: 25C
– Eastern North Coast: 26C
– Central Sinai: 26C
– South Sinai, and Red Sea: 27C
– Northern Upper Egypt: 27C
– Southern Upper Egypt: 30C
High temperatures for the following regions on Wednesday are:
– Greater Cairo: 24C
– Nile Delta: 24C
– Western North Coast: 21C
– Eastern North Coast: 26C
– Central Sinai: 26C
– South Sinai, and the Red Sea: 28C
– Northern Upper Egypt: 27C
– Southern Upper Egypt: 29C